Lately much of my tea drinking has been tea from my TeaTourist subscription boxes, it's so exciting to have a varied and well selected set of teas arrive each month.
A Tea subscription box is perfect for anyone that would like to be more adventurous with their choice of tea, especially if you don't have time to find the different teas yourself. The box fits straight through your letterbox and includes 6 different teas, with a very generous serving of each.
Be sure to read to the bottom for a voucher code to get 30% off your first TeaTourist subscription box.
This is my third subscription box from TeaTourist and all three have been fantastic, if you want to read my other two reviews you'll find them here and here.
Review Time!
Ben Shan Oolong – Tea in the City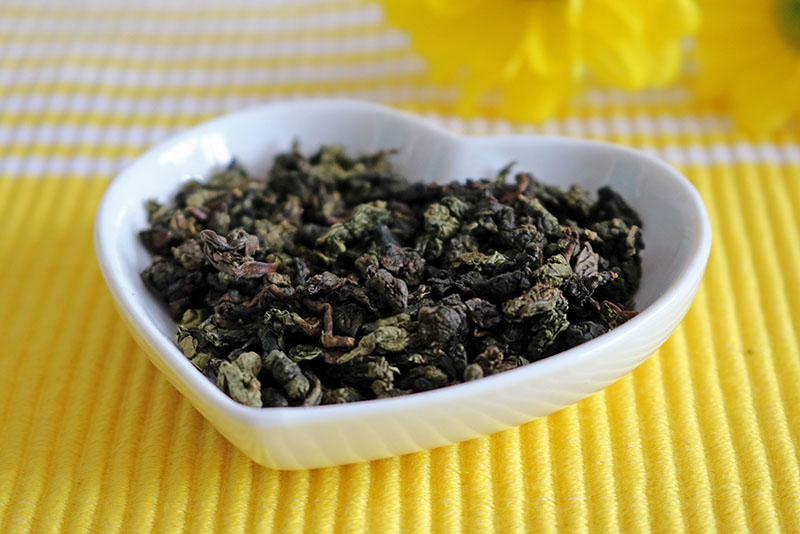 I'm a huuuuge Tea in the City fan! I've reviewed their Yunnan Gold and Wuyi Black, followed by their Cranberry Leaf and Rosebay Willowherb. I'm also a big Oolong fan so I knew this tea would be pretty special as soon as I saw it, and I was right!
Ben Shan Oolong is a deep green with a pleasant vegetal aroma, with leaves that really open up when you steep them. This is a great tea if you like to infuse your tea multiple times and it's really satisfying to observe the change in flavours as you reinfuse.
The first infusion creates a smooth buttery flavour with a pleasant sweet aftertaste. The second and third infusions are less sweet and more vegetal but equally enjoyable. Once this tea goes in my teapot I can reinfuse and drink it happily all afternoon, which is exactly what I like in an Oolong 😀
Cherry Sencha – Cheshire Tea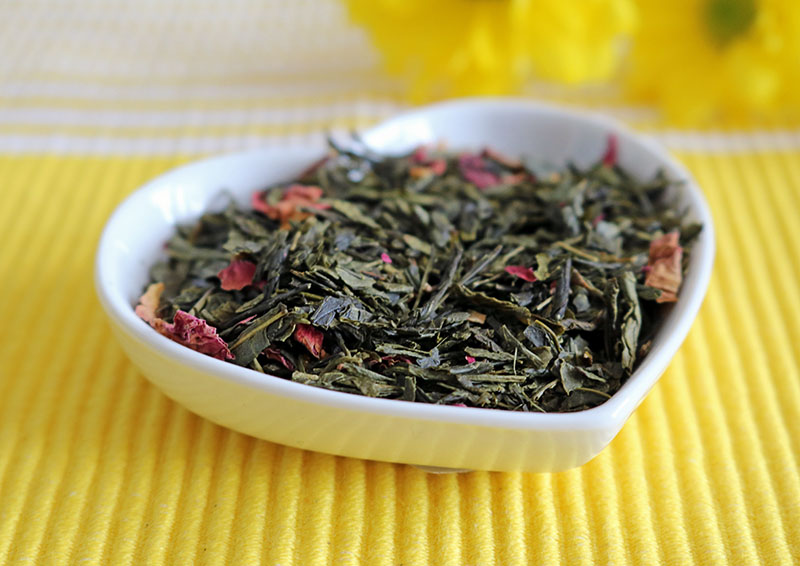 The smell of this tea blew me away! As soon as the packet opens a super sweet cherry aroma bursts in to the room, it reminds me of cherryade but much much healthier! Alongside the cherry fragrance there's a slight rose hint too, creating a perfectly paired smell.
When I steeped the tea the cherry aroma became even more incredible, I found myself hovering over the mug inhaling! I love the classic sencha flavour of this tea, which is the perfect match for the beautiful cherry sweetness. The hint of rose is also noticeable in the flavour but I like that the cherry flavouring takes centre stage.


Brockley Breakfast -Good & Proper Tea Co.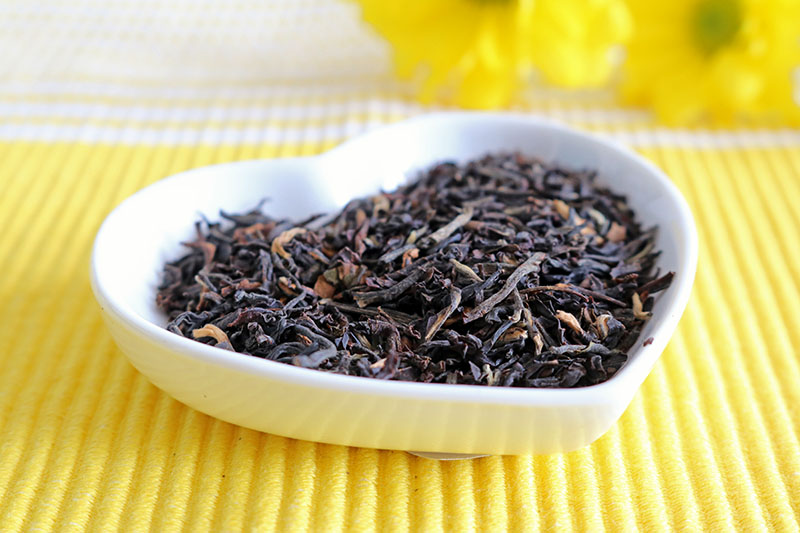 Breakfast blends aren't really the blends I reach for when I'm looking for new tea but my mum loves them so I do keep some in the house, she's more of a traditional tea and milk kind of lady.
The leaf in this blend is very evidently high quality, which can be seen in the rich amber tea it produces once steeped. Brockley Breakfast has a deeply satisfying malty flavour with a subtle sweetness that I really enjoy. I left the traditional tea and milk test up to my mum (I don't drink milk) and she was thoroughly impressed, I'm trying to convert her to a loose leaf lifestyle so this is a step in the right direction!


Blend No 45 – Edgcumbes Tea Blenders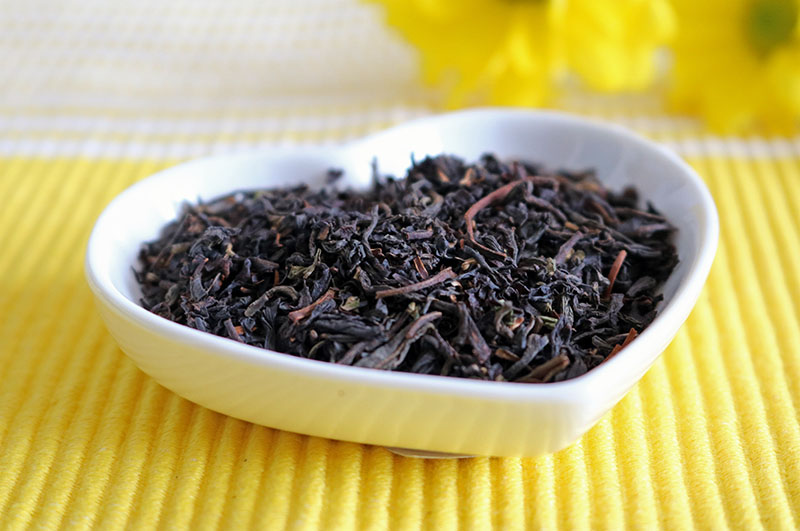 Next up is the smokey blend no. 45 from Edgcumbes Tea Blenders. This tea is a combination of Lapsang Souchong, Assam, Keemum and Darjeeling. I'll be honest, I usually hate smokey tea, it always feels like I'm licking a bonfire but I was excited to find out how it tasted when combined with unsmoked black tea.
Although it did still have the smokey smell I was pleasantly surprised by the flavour! The black tea blended with the lapsang Souchong worked perfectly to 'water down' the smokey flavour, creating a good quality black tea with a warming smokeyness. This tea really lends itself to curling up with a mug in the winter and enjoying a Netflix session, I'll definitely be keeping some for the winter, although it's always winter in the UK! :p


Black Tea & Dandelion – Oteas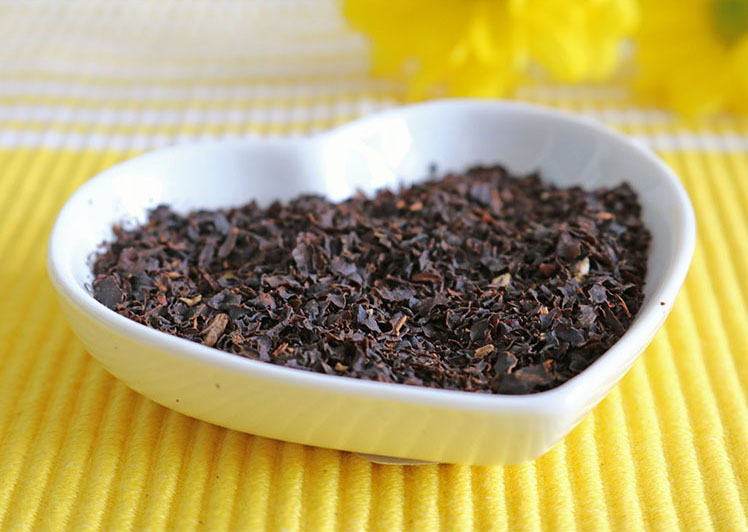 I was a little unsure about this tea when I first opened my TeaTourist box but I trust their judgement!:)
It has a wholesome earthy fragrance with nice high quality leaf, the dandelion fragrance isn't overpowering and I was pleased to find the same with the taste. It's nice to have a traditional black tea but with a little excitement on the side. The traditional vibe of this tea makes it perfect to share with the less adventurous tea drinkers in your life, the kind that tend to run for the hills if you mention matcha or oolong! 😛


Gunpowder – The UK Loose Leaf Tea Company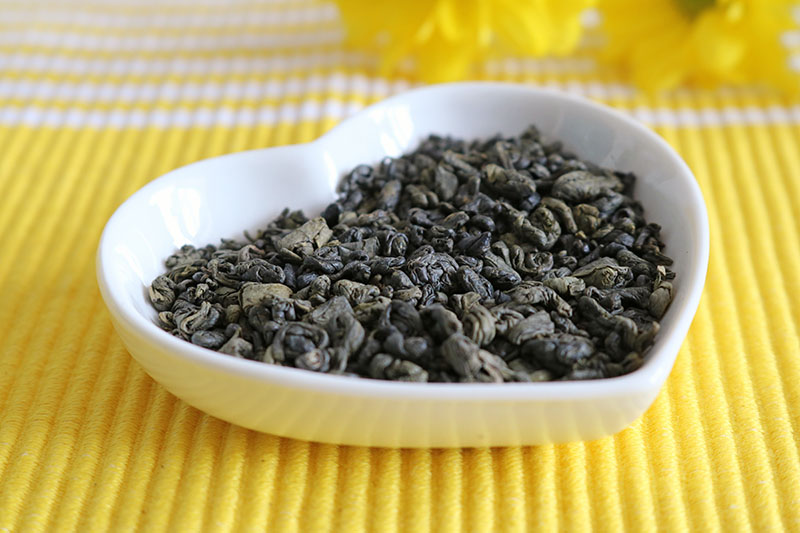 I'm always excited by gunpowder tea, I love to watch the small deep green pellets open up as you steep them and I'm addicted to the vegetal flavour and zingy aftertaste.
This is a high quality gunpowder tea that does have more of a zing than a lot of gunpowder tea to the point that it's ever so slightly metallic, more than others I've tried but that's fine with me and thoroughly enjoyable! 🙂


Thanks for reading!
Thanks for taking the time to read my review of the February TeaTourist subscription box and I hope it's helped you decide if a tea subscription is right for you!
If you'd like to try a box you can use a voucher code TeaTourist were awesome enough to give me for you guys. Simply use RUSSTEAS30 to get 30% off your first box, you won't be disappointed!
A huge thanks to TeaTourist for sending me this month's box to review, it's been amazing as always! <3
To keep up to date with the latest posts from Russtea's you can find me on Twitter, Instagram and Facebook or join my mailing list below 🙂
Bye for now xXx