Recently I was lucky enough to be sent some fantastic Japanese tea from Yunomi to taste test and review. I received 30 grams of Yunomi Factory Direct G3 Matcha, 50 grams of Azuma Tea Matcha latte mix (which I adore!!) and some Hojicha.
Keep reading to find out what I thought of Yunomi's tea!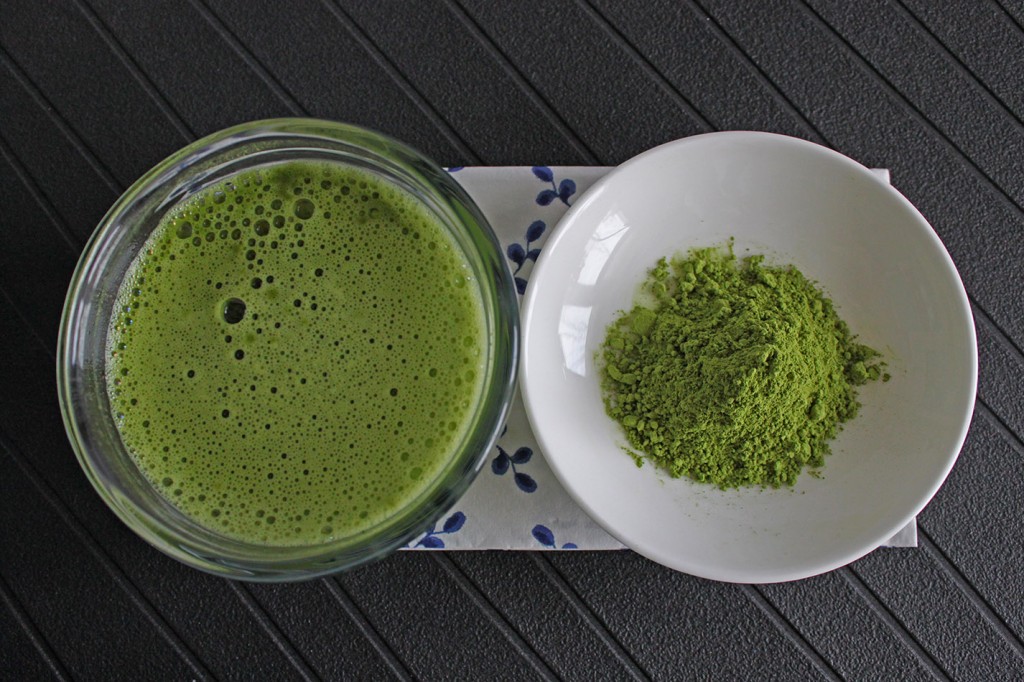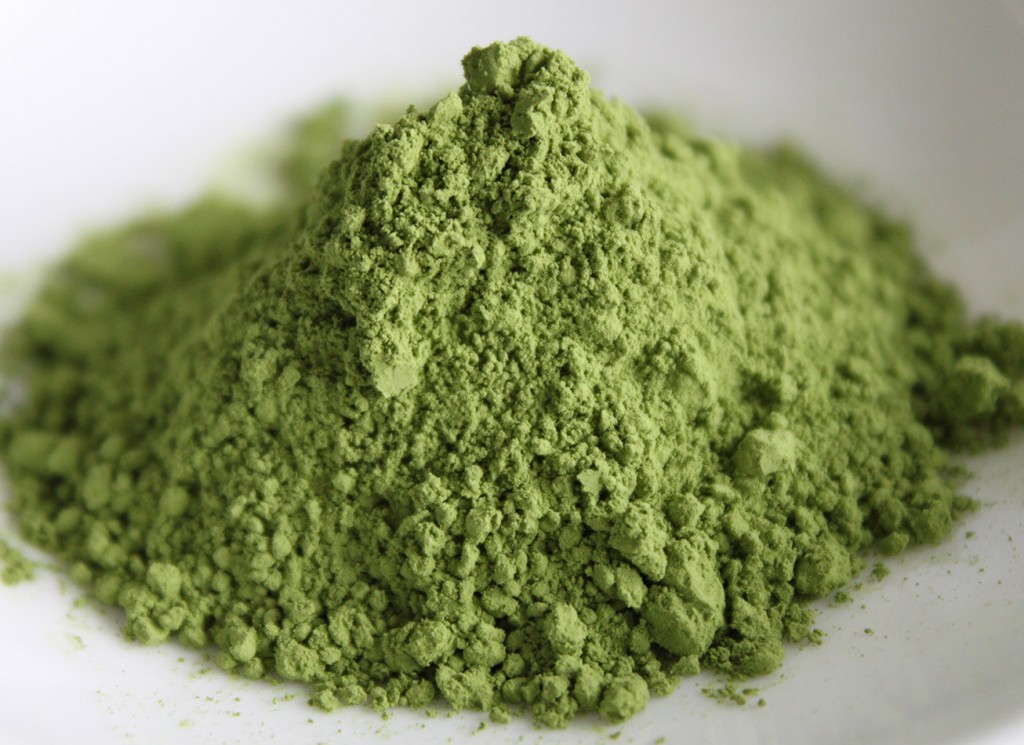 This is what I was most excited about trying and it didn't disappoint at all! I'm totally addicted to matcha, I love to cook with it, make lattes, drink it hot or iced.
The first thing I noticed with this matcha is the colour, it is BRIGHT green, like the colour of grass! It also has a slightly more moist look to it, unlike nearly all of the matcha I've purchased in the UK, which is always dusty and powdery. This matcha is just so fresh smelling and the freshness is even more pronounced once it's prepared. There's no bitterness at all which often accompanies UK matcha, instead all you taste is a healthy flavour with a silky consistency.
The packet I received has proven to be incredibly economical, because it's such good quality I've been able to use less than I would with UK sourced matcha.
Overall I'm so thrilled with this matcha, I definitely won't be buying my matcha from anywhere else. This is the best matcha you will find, sourced straight from Japan and it's simply fantastic!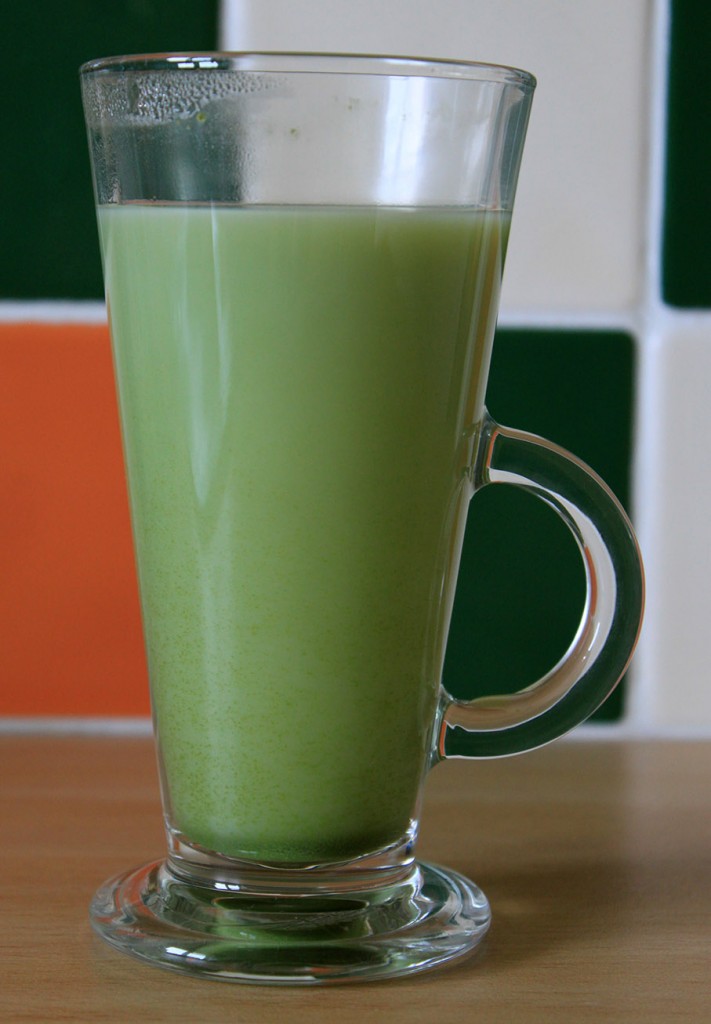 I was so excited to find this on Yunomi's store, I absolutely love a good matcha latte but very rarely have them due to the time it takes to make one and them being basically unavailable in UK coffee chains.
This latte mix just needs water and quick stir, then it's ready to go, it has sugar and powdered milk already added. The result is a perfect matcha latte in seconds, and it really is as good as the ones I've made myself and even the lattes I've bought in London! I found I did have to use quite a lot for the latte to have that thick, milky consistency but it still costs a fraction of the price of lattes on the highstreet. The back of the packaging suggests using milk instead of water, which would provide the milky consistency while using less of the matcha latte mix.
I developed the beginnings of a cold randomly for a day or so during the time I was testing these products. I dived straight in to my matcha vitamin C boosting routine (the perfect excuse for constant matcha lattes) and the cold never progressed, which I largely thank this latte mix for!
One other thing I did really like is the packaging, it's stylishly presented, feels super traditional and the resealing strip is really functional.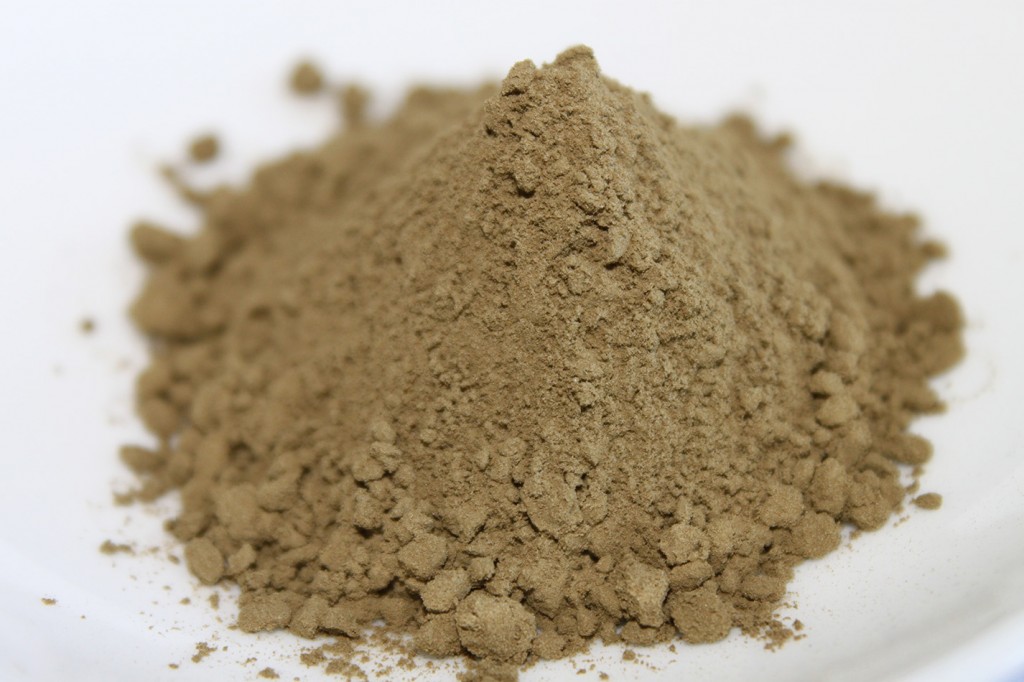 This was something new for me so I was eager to try it and I wasn't disappointed! It has a similar fragrance to matcha but with a roasted, slightly smoked hint. I added it to 80° water and waited in anticipation, a deep almost coffee-like smell began to drift up to my nose.
Once prepared, it's taste is also similar to matcha but with a more intense nutty flavour, which is really comforting now the weather is plummeting in the UK! It feels sort of chalky in consistency which is surprisingly enjoyable and the vegetal taste gives an overall healthy feel. I love the roasted aftertaste, it's so warm and really addictive!
Final Words
I've love these Yunomi products sooo much! The matcha is hands down the best matcha I've ever had, the flavour is deep, not bitter at all and just blows UK bought matcha out of the water. If you've never tried Japanese matcha I urge you to make an order with Yunomi and try REAL matcha, you won't regret it! Take a look at Yunomi's website!
Finally I'd like to say a huge thank you to Yunomi for sending me these products to review, I've had a ton of fun tasting them and taking the photos!
Join my newsletter to stay in the loop!