A while back I did a Top 10 Tea Bottles post that's been really popular on my blog. Since writing it I've discovered loads more tea bottles, so I decided to make an updated version with the new ones I've discovered.
They're in no particular order, just 10 of the best I've found. Hope you like it 😊 Be sure to check out number 8 and 10 for something totally unique!😉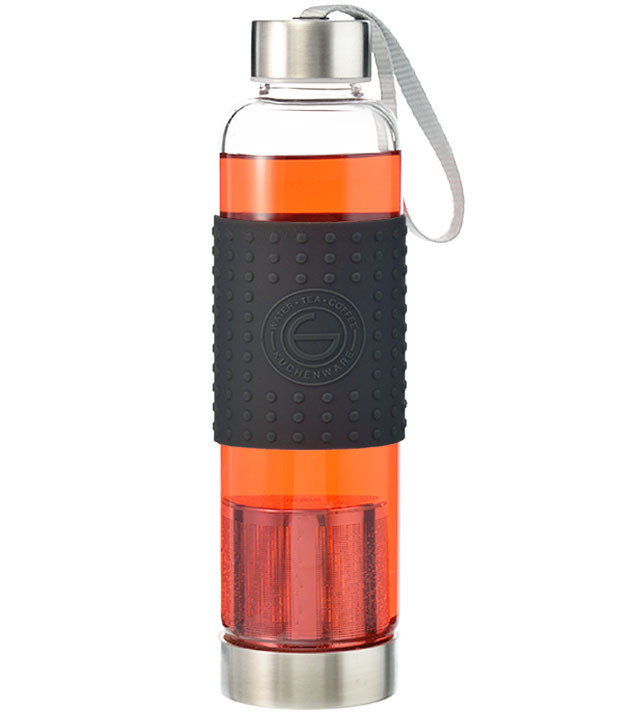 1. GROSCHE Marino 550ml Water and Tea Travel Infuser – also available in grey or red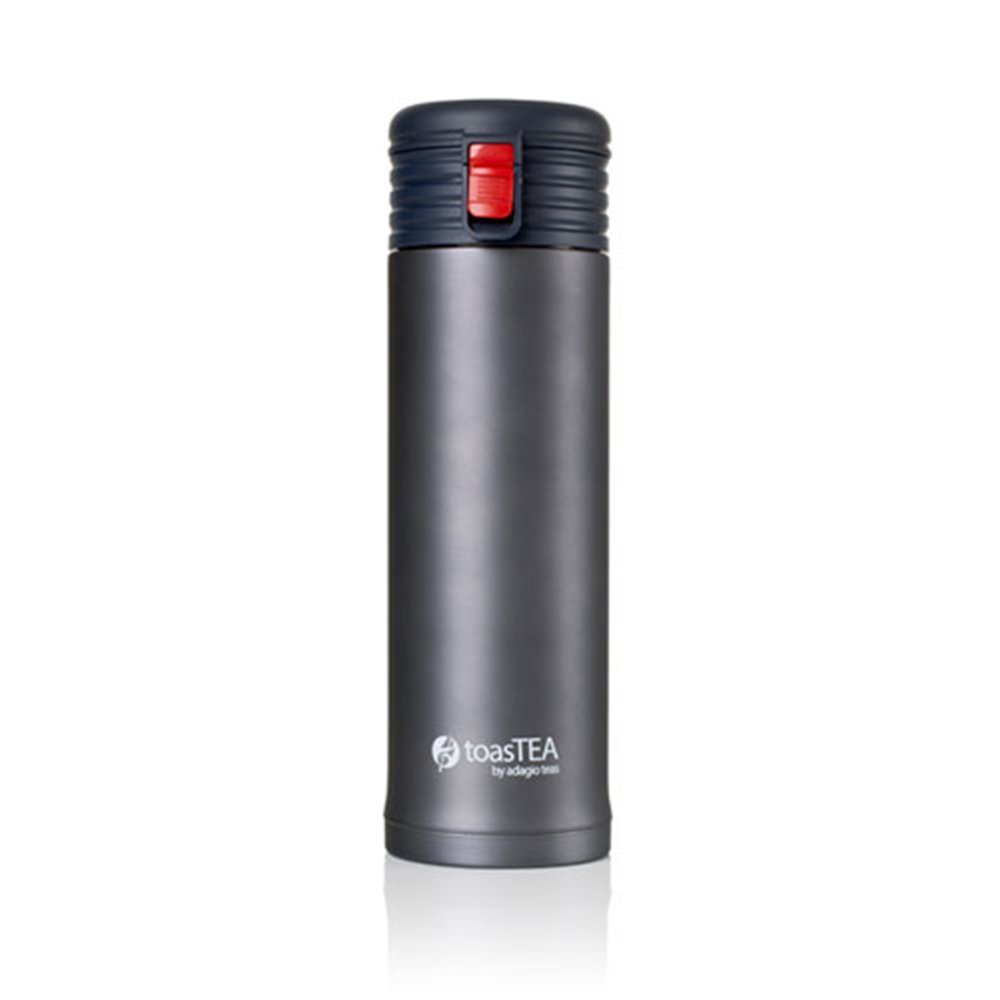 2. ToasTEA Stainless Steel Travel Infuser – Also available in red and gold. Full Review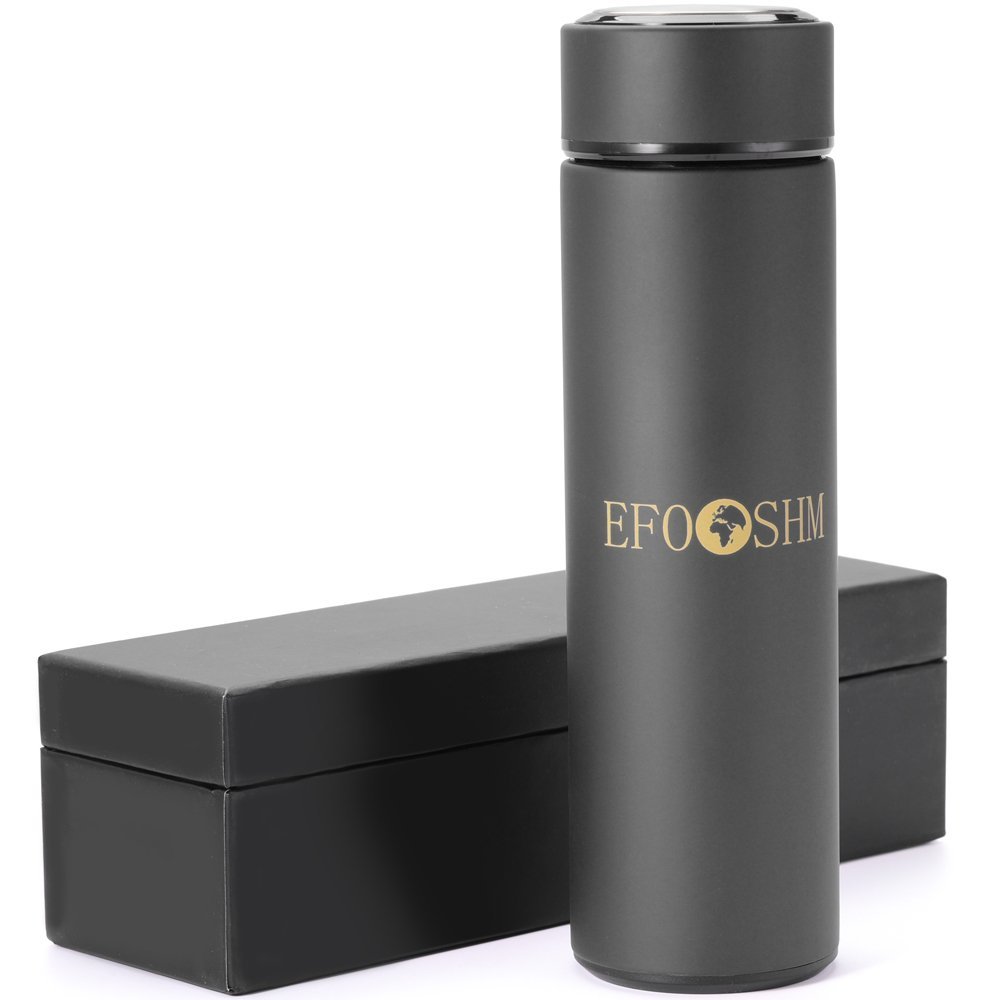 3. EFOSHM Thermos Insulated Stainless Steel Thermos Tea Bottle – also in blue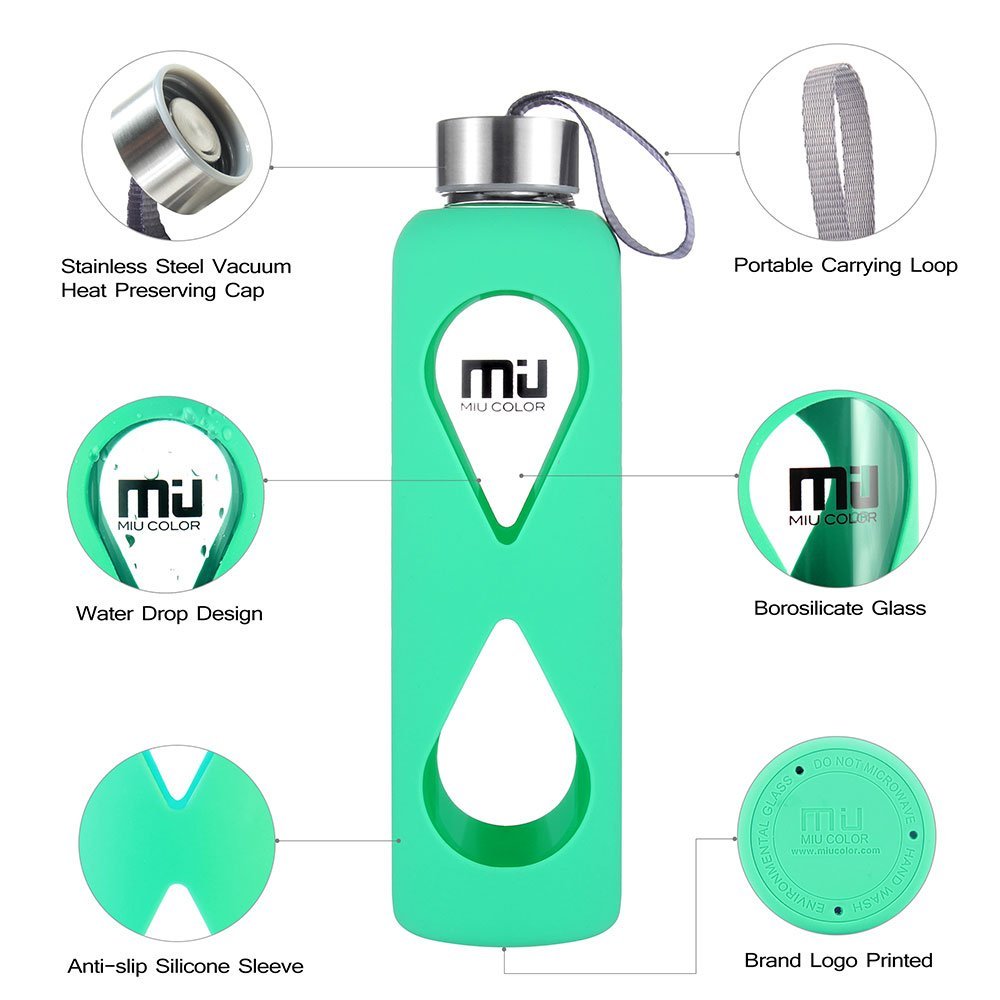 4. MIU COLOR Glass Water Bottle with Anti-slip Silicone Sleeve – comes in loads of colours!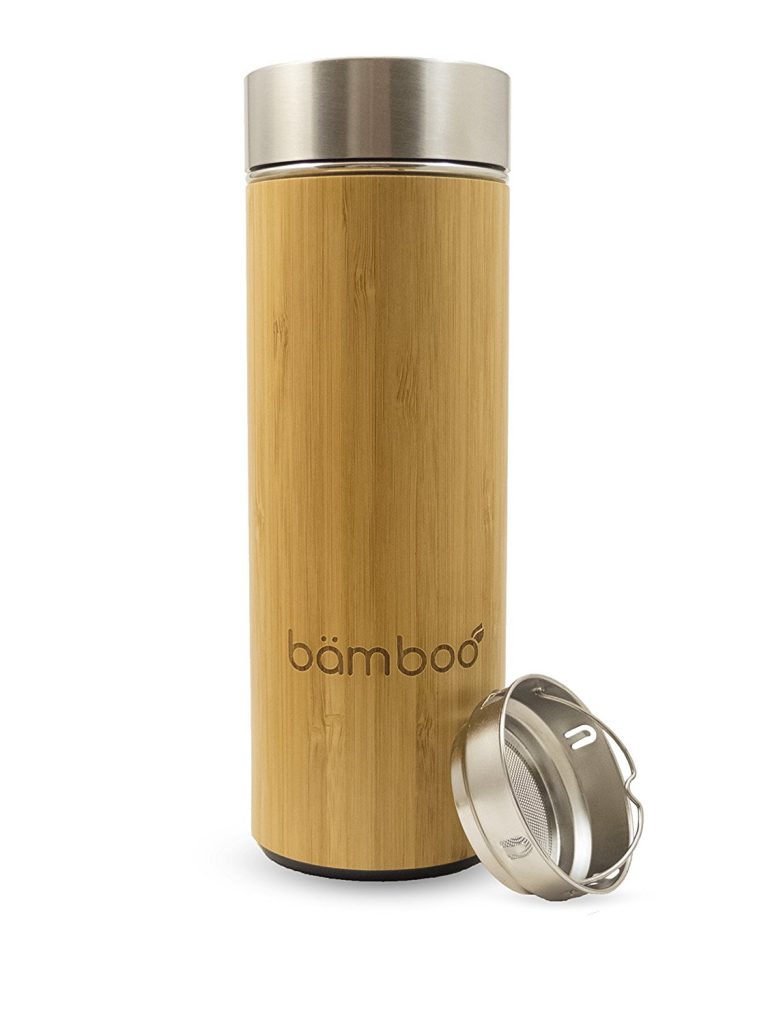 5. bamboo Infusing Vacuum bottle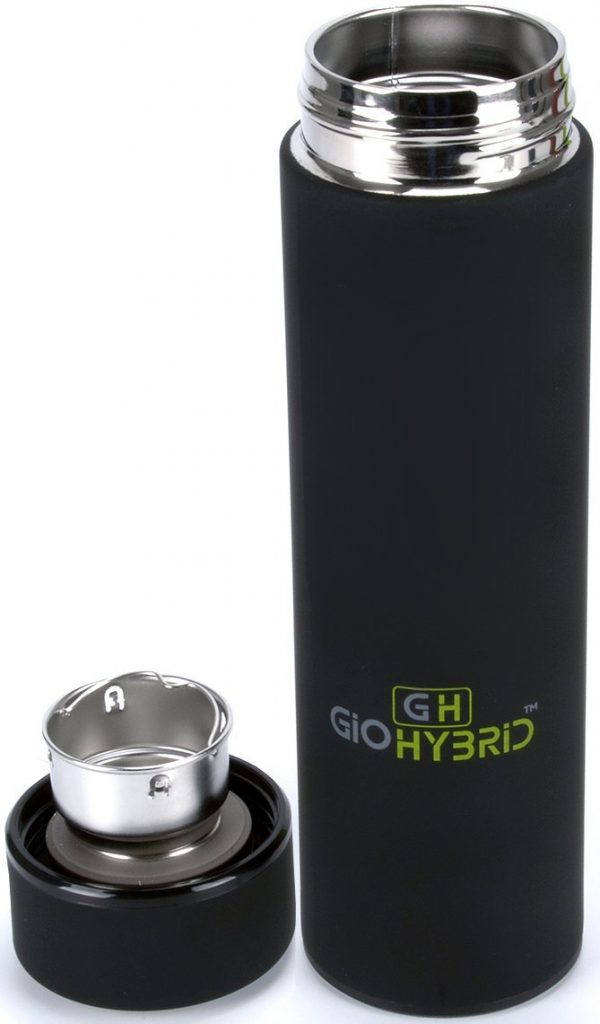 6. GioHybrid Stainless Steel Thermos Flask Tea Bottle – also in lime green or cherry red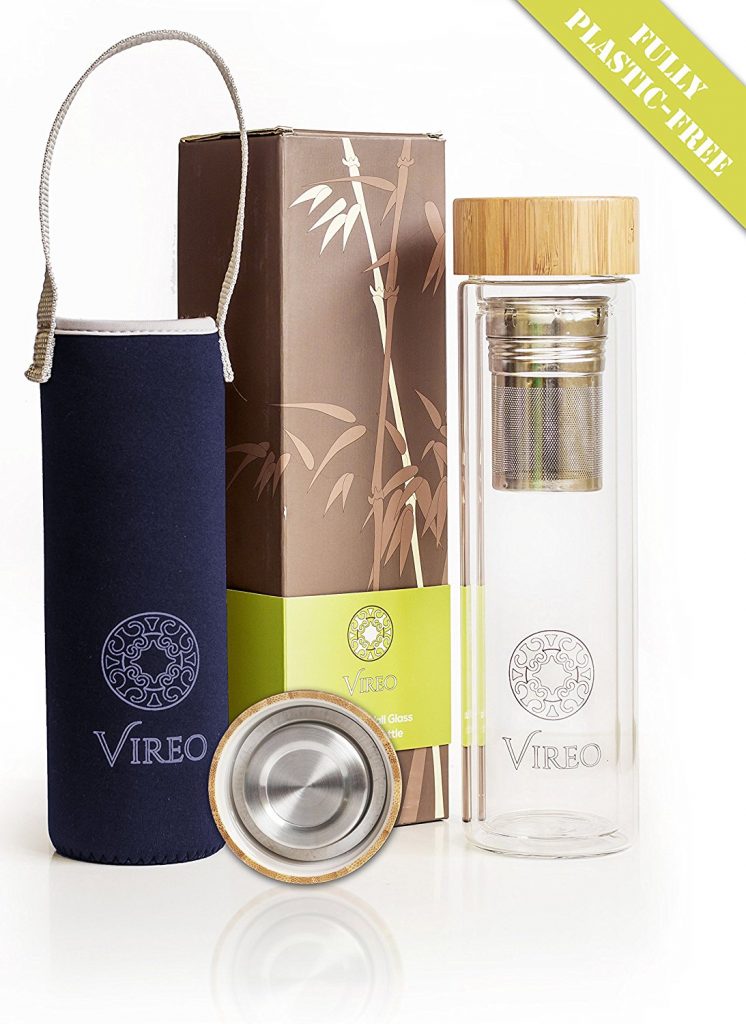 7. Vireo Double Walled Tea Bottle with Carry Case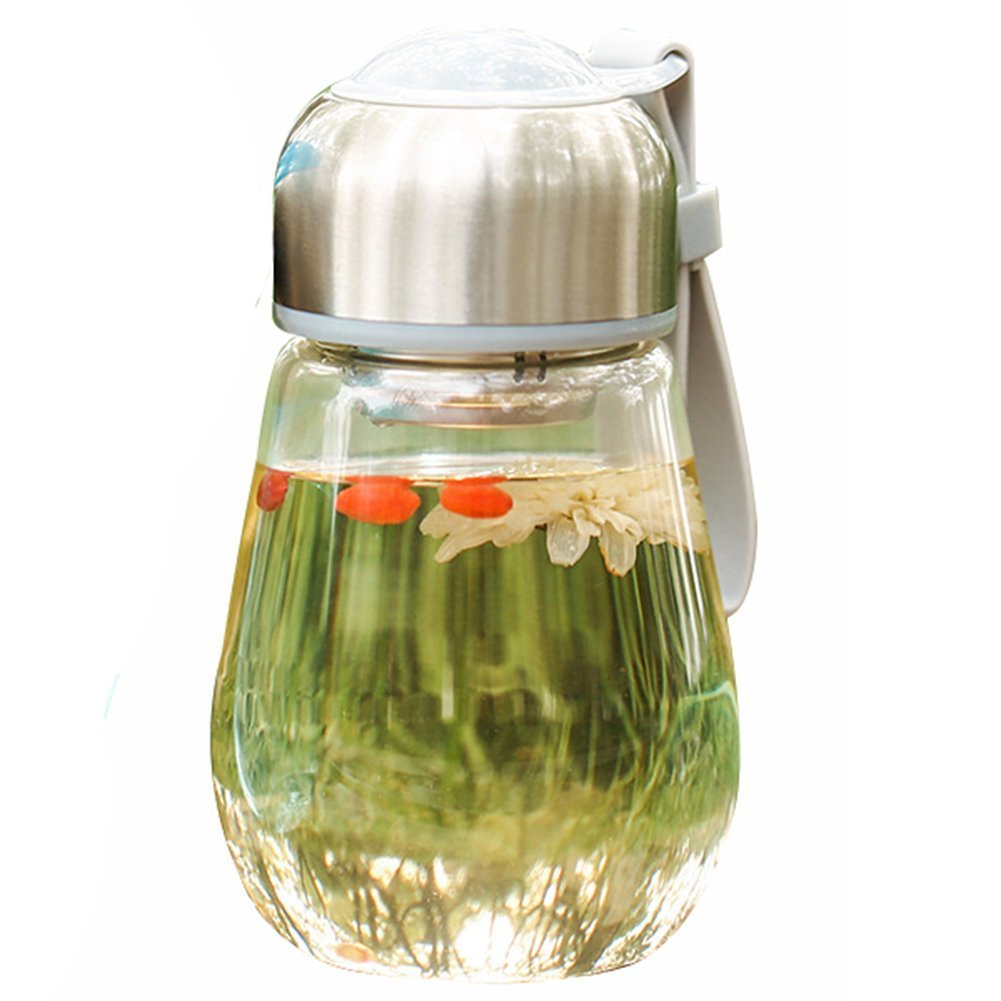 8. LifeWheel Borosilicate Glass Tea Bottle – Lid has a storage space for dry tea so you can infuse on the go! Tons of colours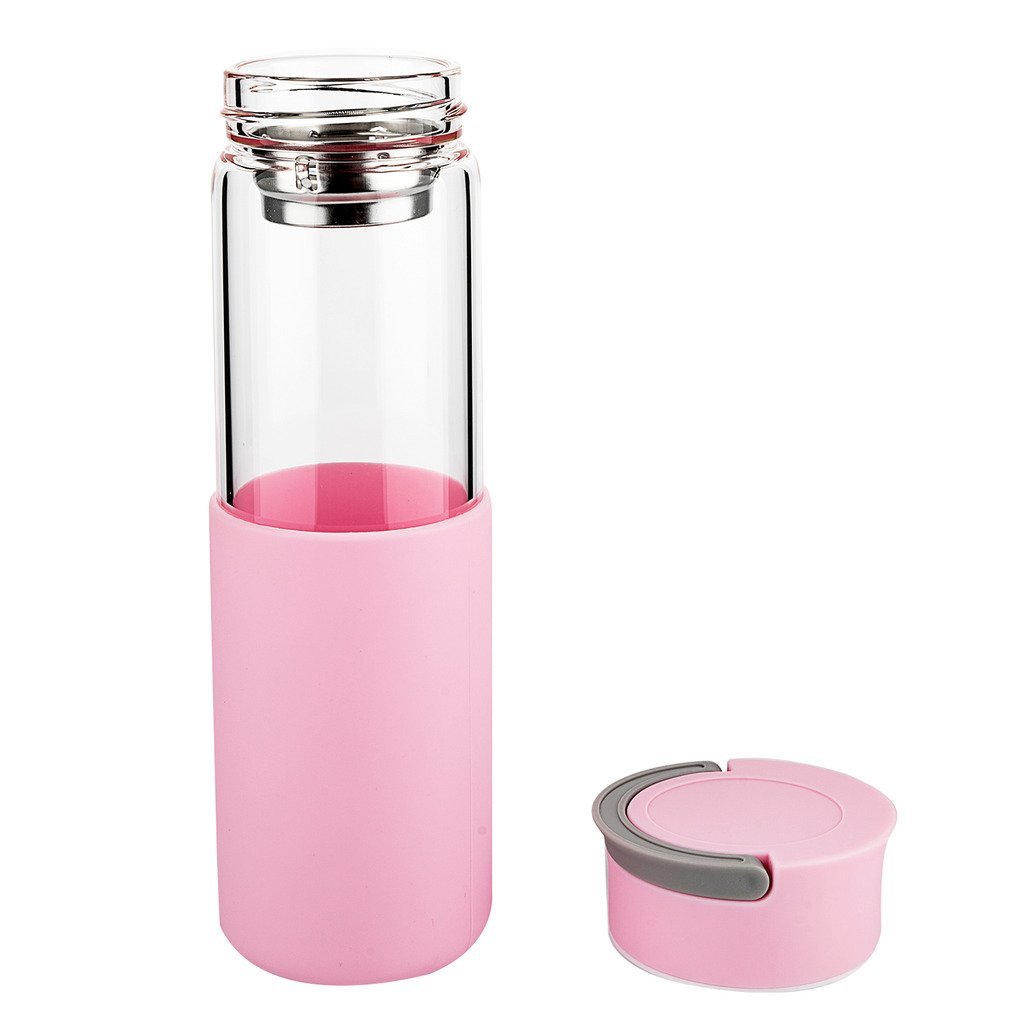 9. Life4u Borosilicate Glass Tea with Silicone Sleeve – wide choice of colours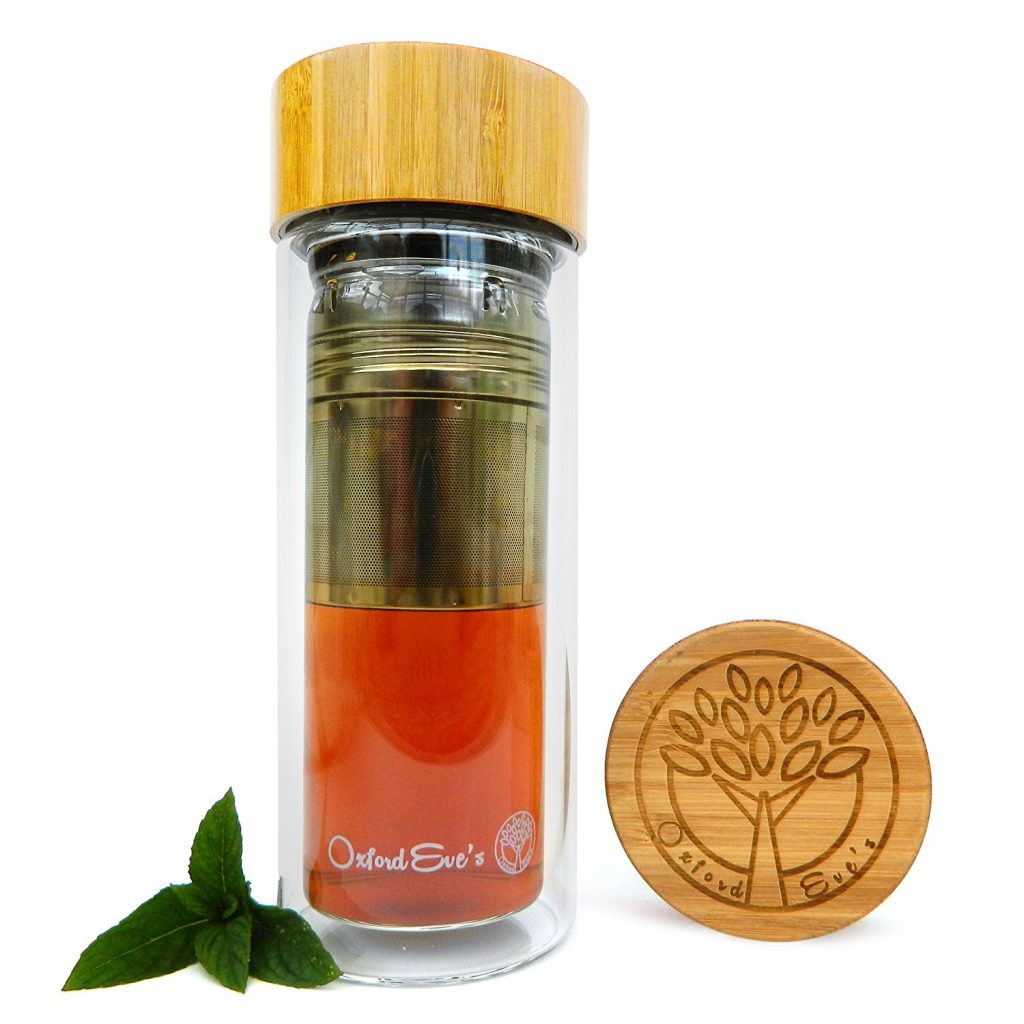 10. Oxford Eve's with Bamboo Lid & Multi Functional Infuser – A Must See!
I hope this has helped you decide which tea bottle is for you! I'd love to hear in the comments below what your favourite tea bottle is?
Thanks for reading!
Bye for now xXx