My obsession with tea subscription boxes has grown a lot over the last few months so I was excited when I found Bruu The Gourmet Tea Club.
I asked if they'd send me a box to review for you guys and they were happy to!
The Bruu subscription boxes are shipped for free and flat enough to slip straight through your letterbox which is super convenient. There's three different teas included each month, expertly selected from over 1000 blends. Each month is £10 with discounts available if you sign up for multiple months at once and you'll get up to 40 cups from each box. You can cancel or pause your membership at any time which makes it especially convenient.
I particularly like the transparent Bruu logos on each pack with the tea showing through, adds a nice dash of colour and a peek at the tea inside!
Review Time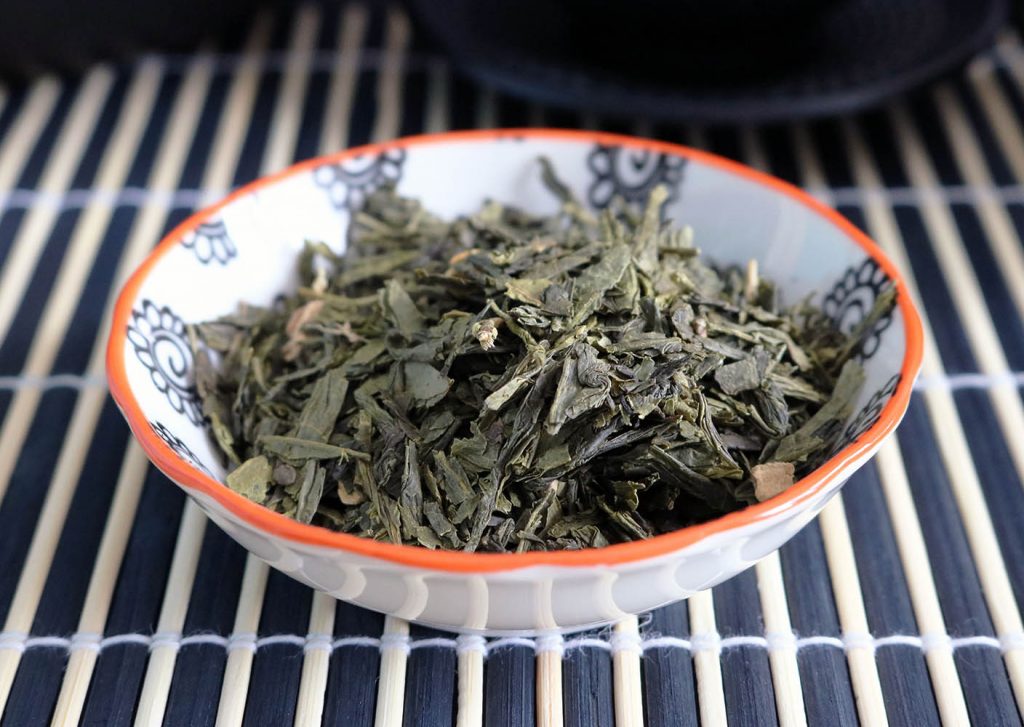 Orangey Green
I love the name of this blend and I love green tea so I knew this would be the blend I'd try first! This blend has a classic green tea flavour with a "orangey" twist but I like that the orange isn't overpowering. Often citrus blends are too citrusy and green tea based teas that are flavoured or blended sometimes lose the green tea flavour.I was pleased to find that Orangey Green doesn't suffer from this at all, the flavour is predominantly green tea but the orange vibe is definitely there as well.
I've enjoyed drinking this in the warm summer evenings recently. It's perfect to drink once the temperature cools in the evenings, the orange provides refreshment when you need it most! 😀
---
The Ministers Earl Grey
Earl Grey is one of my least favourite teas, which people are always surprised about because everyone else seems to love it! I'm still always intrigued by Earl Grey's when I receive them because I always wonder if I'll find one I love.
The first thing I noticed about The Ministers Earl Grey is how amazingly blue the cornflowers are, they really pop against the black Assam and Ceylon leaves. I couldn't wait to take my photos and pair them with another vivid colour, I was pleased that the colour comes across well in the photos 🙂
As far as Earl Grey goes this is one of the better ones I've tried, I like that the bergamot flavour is a bit more subdued than others, so I could still enjoy the Assam and Ceylon in all their glory. Overall not my favourite kind of tea but it's super pretty and if you love Earl Grey I'm sure you'll love this!
---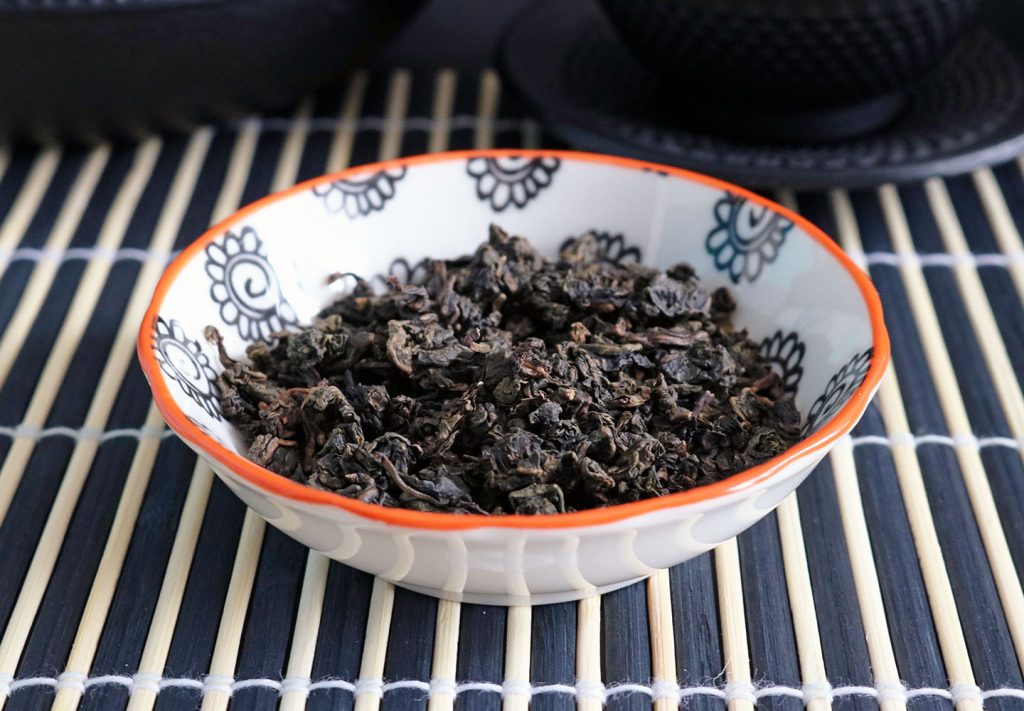 Earthy Oolong
I'm a huge oolong fan, it's one of my all time favourites so I was excited to see an oolong included in my subscription box from Bruu!😃 It's always a treat to watch the oolong leaves unfurl in beautiful glass teaware, I especially love the golden liquor this tea produces.
The flavour is quite a dry earthy oolong but with an addictive subtly sweet aftertaste that I've enjoyed over and over. Oolong lends itself well to multiple infusions, meaning it's a very economical cuppa. I love how cozy this oolong is, it's perfect to fill your teapot with and enjoy during a Netflix session!
---
Final Thoughts
I've really enjoyed this subscription box from Bruu, the variation of the three teas was amazing and it's definitely one of the cheaper tea subscription boxes out there so it's good value as well. A massive thanks goes to Bruu for sending me this box to review!
If you'd like to try a Bruu subscription box for yourself you can find out more on their website.
Thanks for reading my review, if you'd like more from Russtea's you can find me on Twitter, Facebook or Instagram!
Bye for now! xXx