A little while ago I was lucky enough to be sent a box of joy by Shibui Leaf Tea. Inside the box there was a selection of loose leaf teas, an awesome mug and some empty tea pyramids for making your own teabags (super cool!).
On to the review!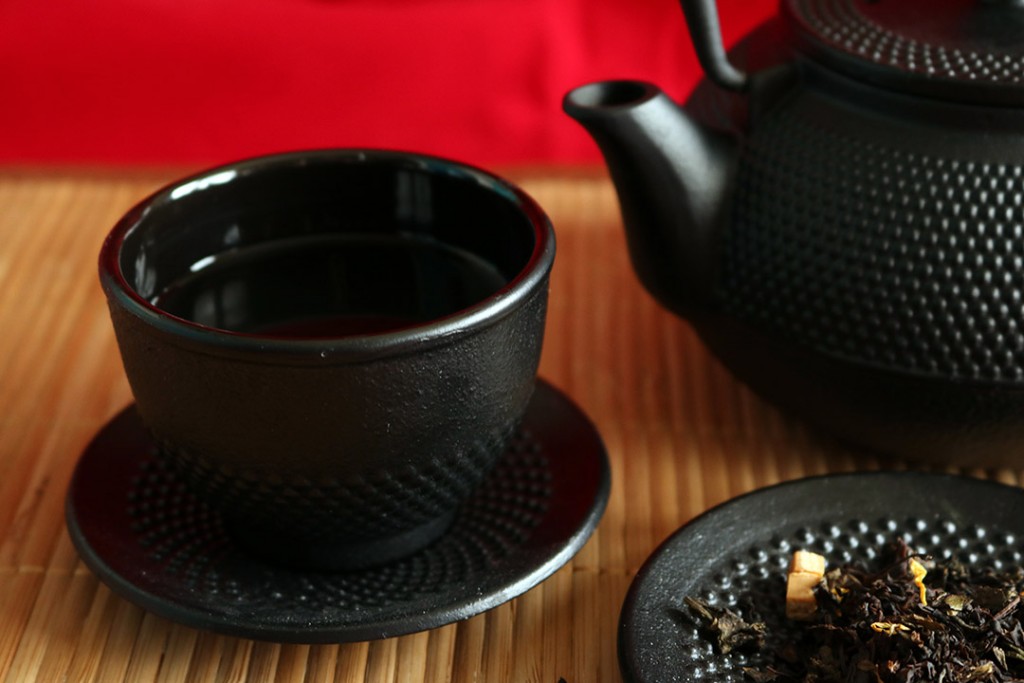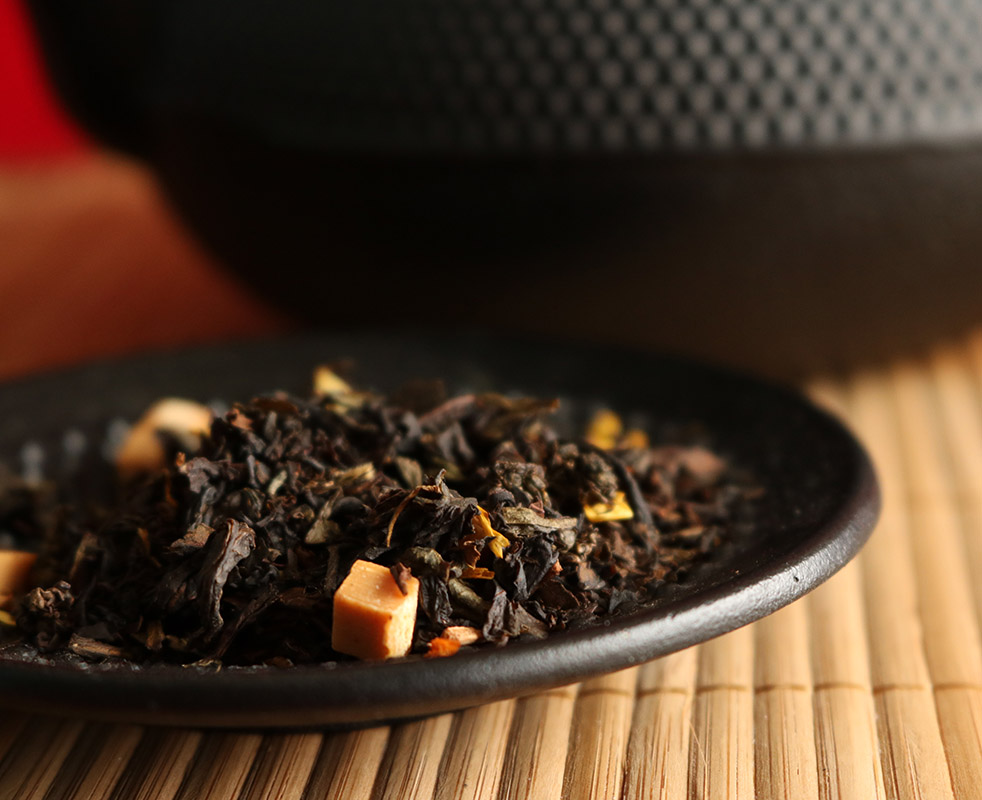 Caramel Oolong
This was one of the teas I requested because I love Oolong and caramel seemed like the perfect accompaniment. This tea smells beyond words, succulent & sweet, with a buttery quality. I could actually just leave bowls of this around my house, the smell is that good!
One thing I love about Oolong is you can get a lot of tea from not much leaf, as it really lends itself to being infused multiple times. During these infusions you can follow the tea on a delectable taste journey as each infusion tastes different to the last and from a practical point of view, this makes this tea very economic.
On to the taste! As you swirl this golden liquor in your mouth you can taste the beautiful delicate quality of the Oolong as well as a devilishly sweet caramel flavour, that's just strong enough to be enjoyable but without overpowering the Oolong flavour. I think this would be great iced but also fantastic to cuddle up with on a cold night and lets face it, with the British summer coming up the latter is more likely! :p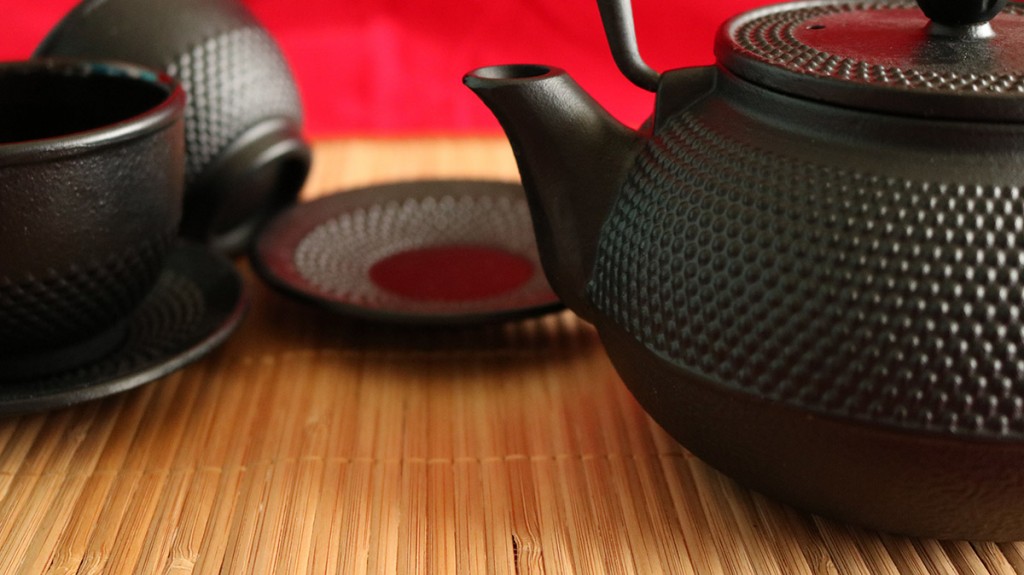 Ti Kuan Yin
This is another excellent Oolong, with light floral notes. I received these in high quality pyramid teabags, there's more than enough tea for multiple infusions in each teabag and the teabags allow the leaf to move around enough to infuse well.
This was a really flavoursome Oolong with quite a delicate savoury flavour, you can also taste a subtle underlying floral sweetness which gives it some extra character. It produces a brownish liquid with a really unique scent and it's malty flavour is so refreshing to drink, definitely a good Oolong! 🙂
White Peony
White Peony (known in China as Pai Mu Tan) is always a tea I look forward to, the delicate sweetness of the white tea is fantastic and super refreshing. It's produced from the handpicked bud and first two leaves of the tea plant, this creates a clean royal tea.
The leaves are a really good size which is always a nice thing to see and each pyramid teabag is filled with a lot of tea so you can easily make a couple of cups of tea with one teabag. It has a slightly floral quality to it which is subtly sweet but it lets the white tea flavours take centre stage.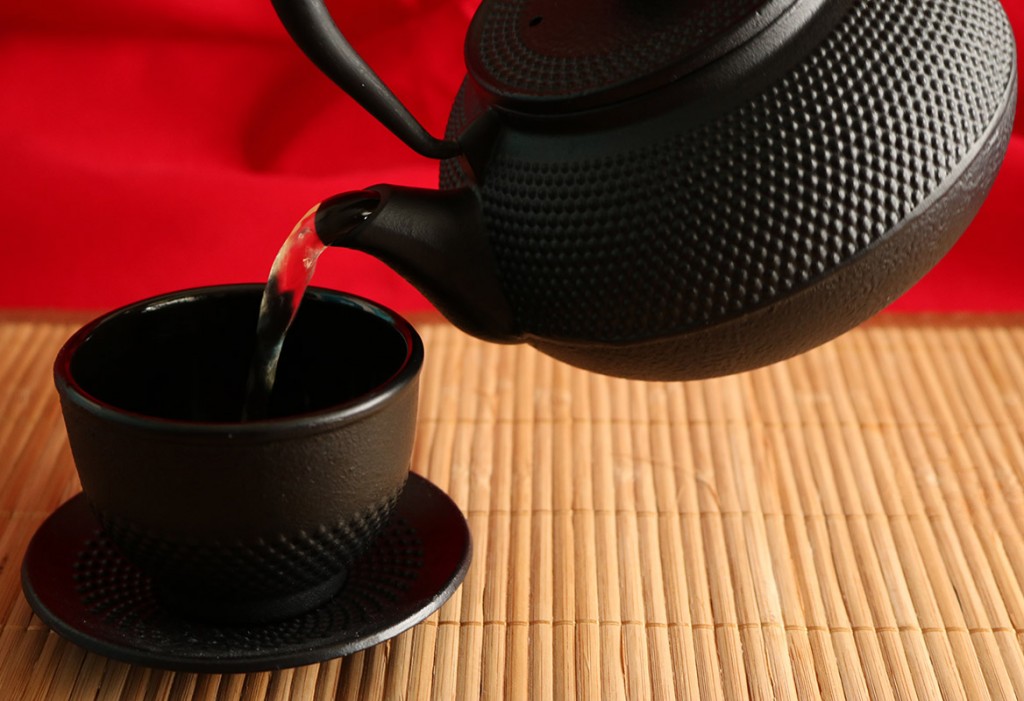 Maple Walnut
Another tea I requested a sample of is Maple Walnut and I'm so glad I did! This tea smells sooo good with a sweet maple fragrance and a hint of walnut. The pieces of walnut and the leaf are really nice sized and you can tell this tea is special when you first prepare it, the smell just fills the room with sweet nuttiness.
Once steeped it makes a vibrant green liquid which I could just sit and smell all day! The taste is amazing, it's really sweet and has a slightly toasted quality to it, reminds me of toasted marshmallows. The walnut flavour is definitely noticeable but not overpowering, I wondered if it would be too nutty but it's not at all. The tea leaf, walnut and maple are all there with precisely the right amount of each.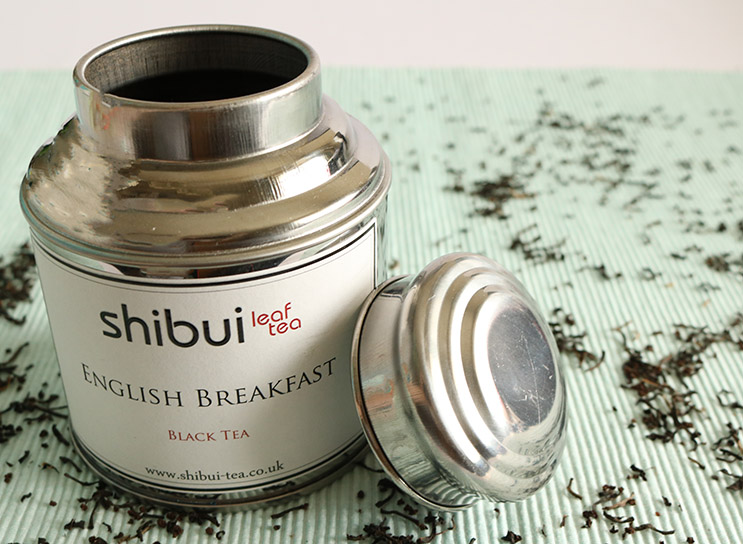 English Breakfast
I was lucky enough to receive my English Breakfast in a beautiful polished chrome cannister, it's really stunning and I'll be sure to refill it once it's empty and store it on my desk. These cannisters would make the perfect gift for any tea lover and it definitely adds a certain elegance to the experience, after all, presentation is everything!;)
I feel that English Breakfast is really drab unless it's really good, without any extra flavours the quality of black tea can really be noticed. Luckily this is a really good English Breakfast, it has a deep malty brown colour to it and it's epic with a couple of biscuits to dunk in it. It has a very slight sweetness to it which makes it more enjoyable than a lot of other English Breakfast tea I've tried. My mum loves English breakfast, even with all the exciting tea I make for her she still insists on English Breakfast with her breakfast and she definitely approves of this English Breakfast!
The Unexpected – Shibui Mug & Tea Filters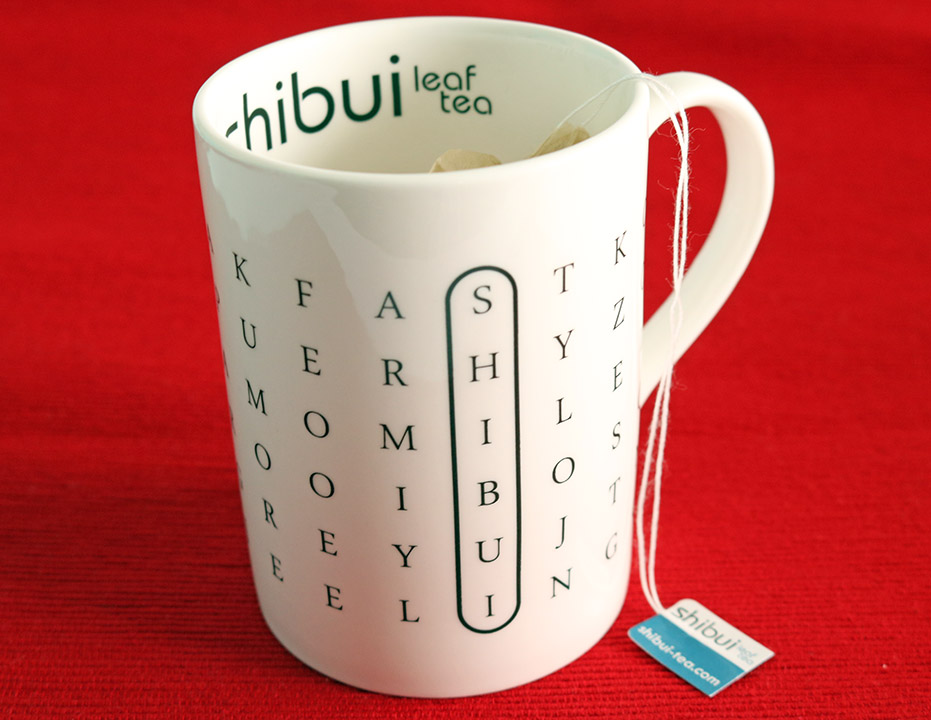 An unexpected inclusion from Shibui Leaf Tea is a mug that has a tea themed word search on it, with words such as Roobios and Assam. It's bone china and dishwasher proof, a really nice touch is one of the words is Shibui and it's been outlined as the only word found so far, which I really like! Again this would be the perfect gift to give with some of the gorgeous teas above.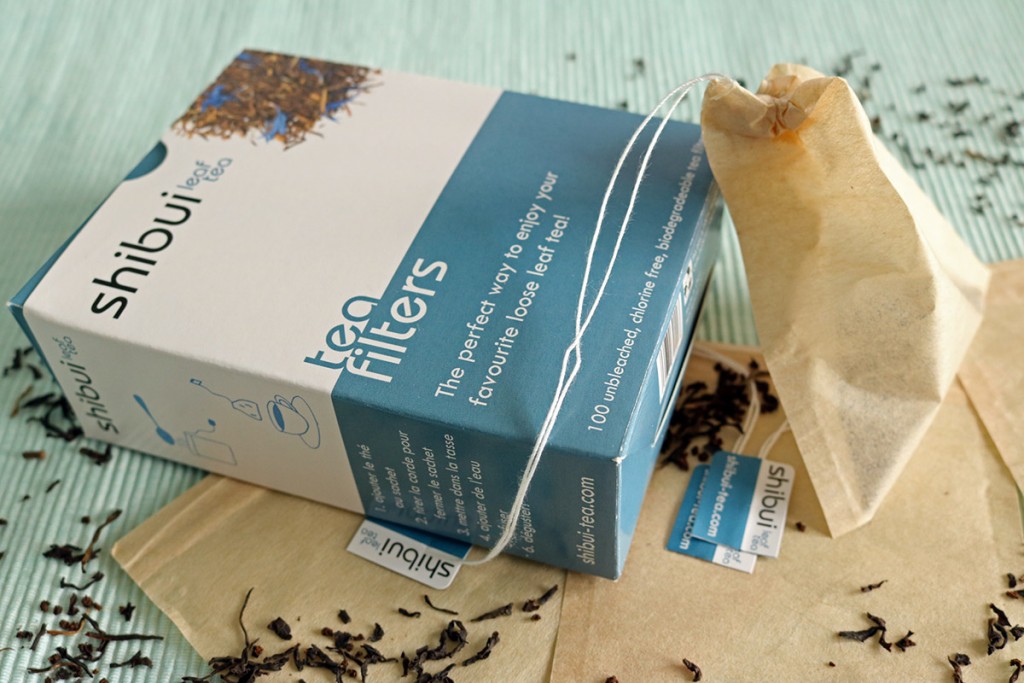 I also received some tea filters, which basically act like teabags that you can fill yourself and pull closed with a drawstring at the top. They're unbleached, chlorine free and biodegradable so great all round! I use something similar when I go away so I don't have to carry an infuser for loose leaf tea with me but these are more convenient with the drawstring closure. They're also an absolute bargain at £3.95 for 100!
So that's my haul reviewed! A huge thanks to Shibui Tea for sending me their products to review and for their generosity, it's very much appreciated.
You can check out their amazing store here.
Thanks so much for reading this review, I hope you enjoyed it. Bye for now! xXx