1. Mango Iced Tea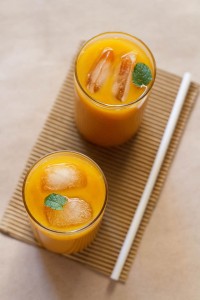 I LOVE mangos and this mango iced tea looks fantastic. Courtesy of Veg Recipes of India
2. Lemon, mint and passion fruit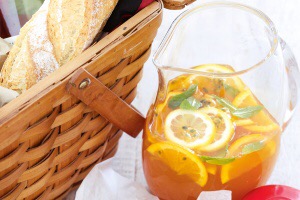 I found this one on taste.com
3. Strawberry Basil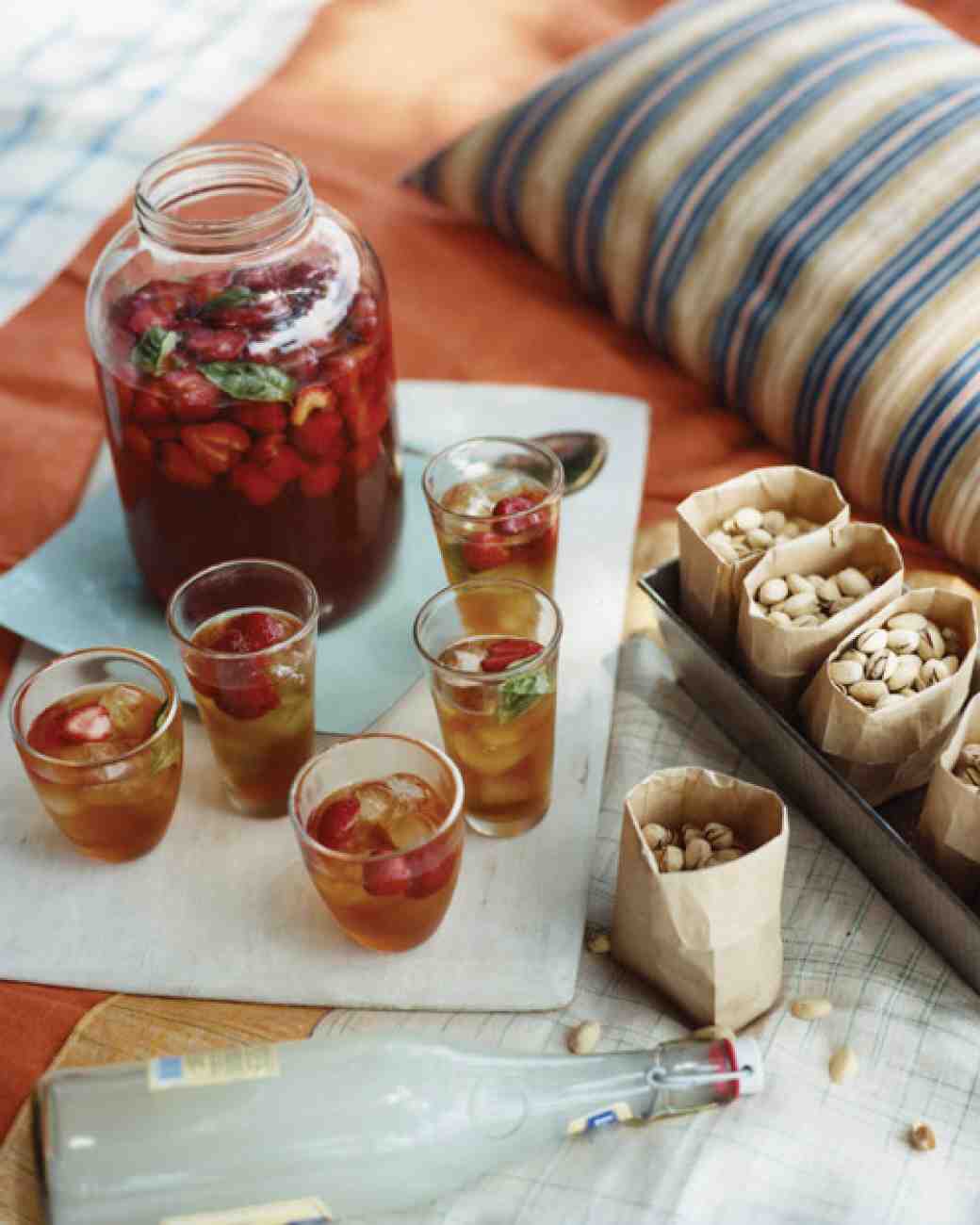 This looks awesome and I'm sure the basil will make it immensely refreshing. You'll find this on MarthaStewart.com
4. Matcha Mint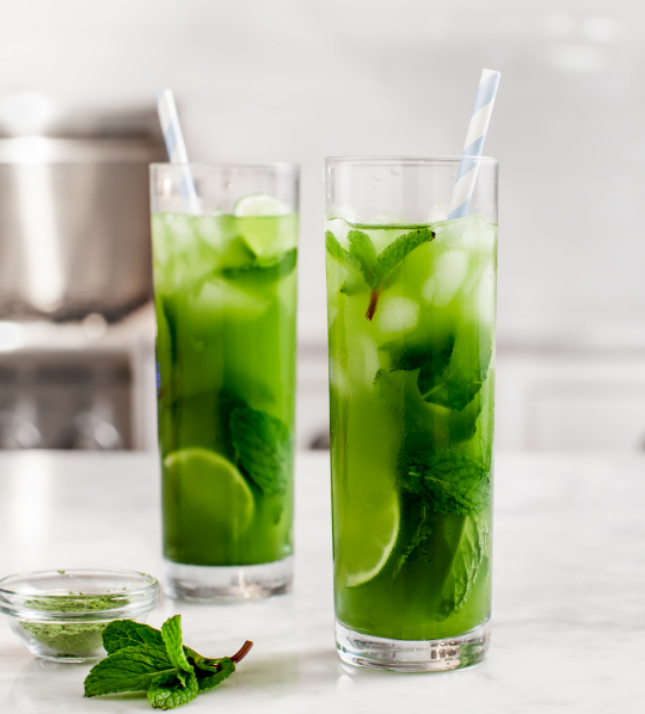 The mint in this will really cool you down, throw in some Matcha and you'll get a health boost too! You can find the recipe here.
6. Bubbly Mint Lime Iced Tea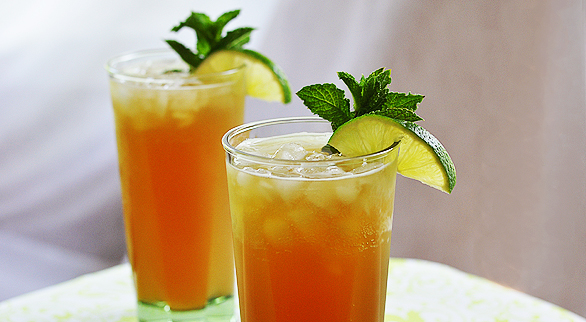 Nothing will feel better on a sunny day than mint and lime, super refreshing. You can find the recipe here.
7. Blueberry Iced Green Tea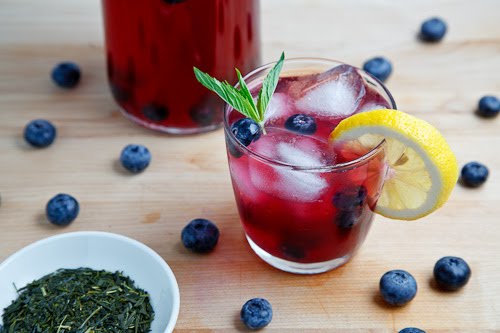 This looks lush, I love blueberries and often drink ceylon blueberry tea from Tea People. This recipe gives you all the health benefits of green tea but with a super sweet blueberry flavour! The full recipe is on Closet Cooking.
8. Vanilla Matcha Iced Latte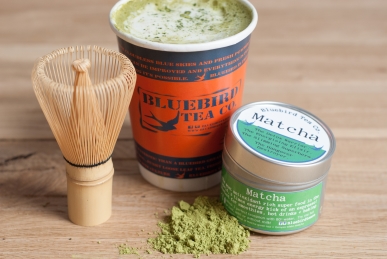 The matcha craze is spreading fast so I couldn't resist including a matcha iced latte. The recipe is from Bluebird Tea Co. and they sell top quality matcha!
9. Strawberry Chocolate Iced Tea (OMG!).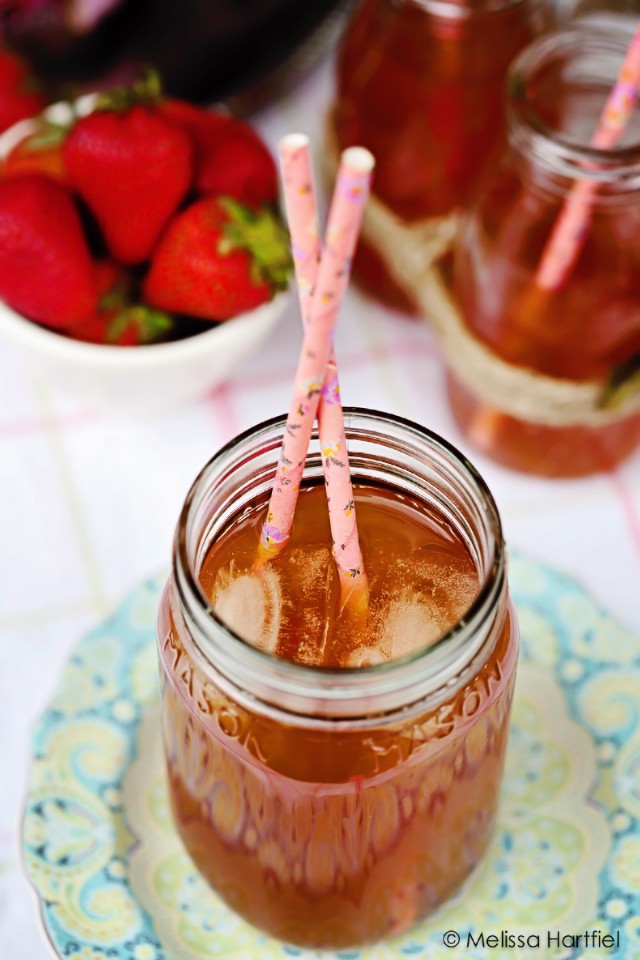 This courtesy of Melissa Hartfiel, full recipe on her blog.
10. Sparkling Raspberry Iced Tea, the lazy way 😉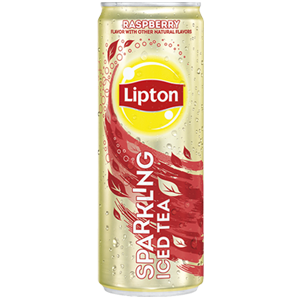 If you don't have time for the above recipes you can cheat here! :p
I hope you've enjoyed this post and have some great weather so you can try out these recipes.
As always you can join my blog below for a regular flow of tea related goodies!