I've been perfecting this recipe for a few weeks now and finally feel that it's perfect. The green tea flavour provides a delicate and refreshing flavour alongside the velvet smooth cream cheese, white chocolate and matcha are a matcha made in heaven (couldn't resist!). These cheesecake bars are beautiful to have on a warm summer day, with the cool slightly sour cheese flavour bouncing off the super sweet oreo white chocolate base.
I used matcha from Bluebird Tea Co. but if you wanted to keep the cost down you could use culinary grade. I've heard fantastic things about Vitalife matcha
 so this is also a good choice. I used 1 tablespoon in this recipe and I think it's perfect for sharing with people that aren't matcha freaks as the hint of tea is quite subtle. If you're a regular consumer of matcha then you may want to add a little more, up to about 2 teaspoons.
The ingredients are easy to double up which I'll be doing from now on, these cheesecake bars don't last long once my family notices them in the fridge, even our cats come running when they smell them!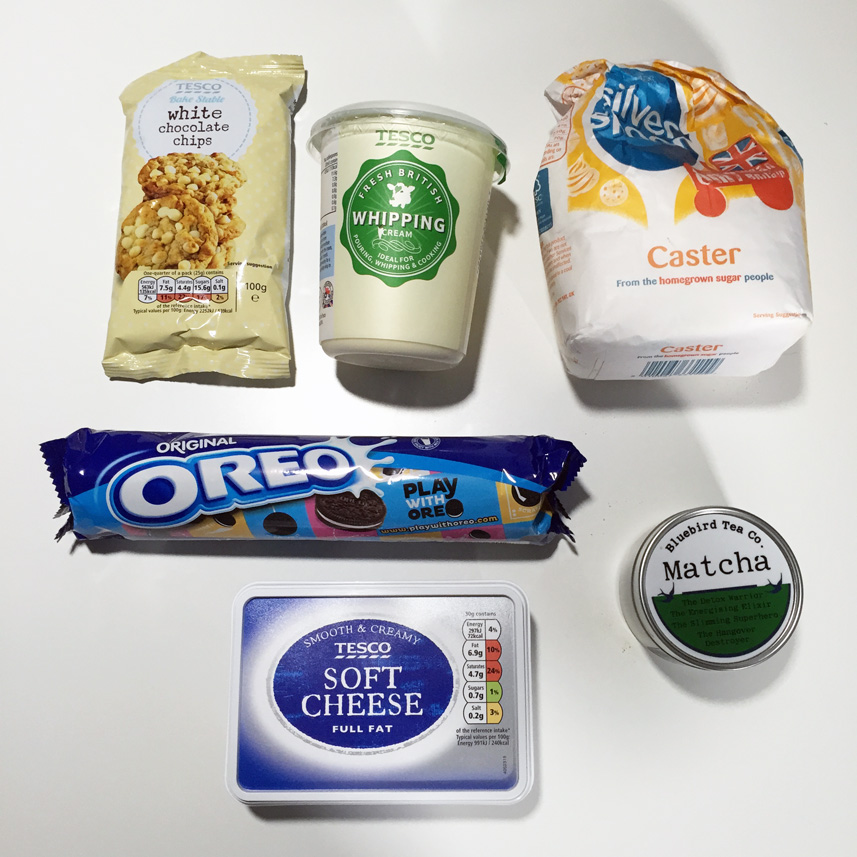 Preparation: 20 mins  |  Total 30 mins
Serves: 10
Ingredients:
1 – 2 teaspoons of Matcha
1 packet of white chocolate chips
1 packet of oreos (the standard tube sized pack)
1/2 a cup of chilled heavy whipping cream
80 oz/225g of room temperature cream cheese
3 tablespoons of sugar
Blueberries, for prettyness (optional)
Method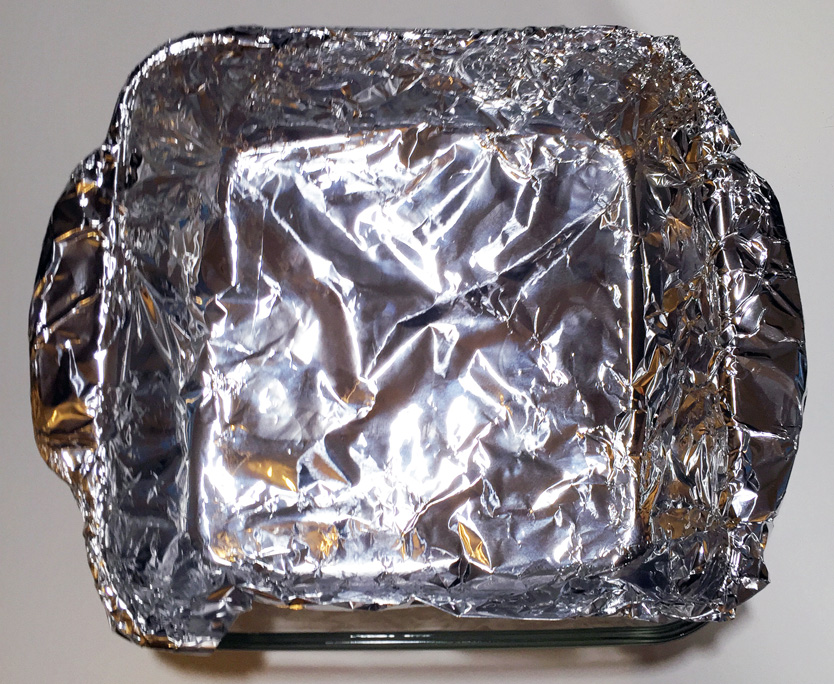 1. Line a 9×9 inch tray with kitchen foil, ensuring the sides are covered.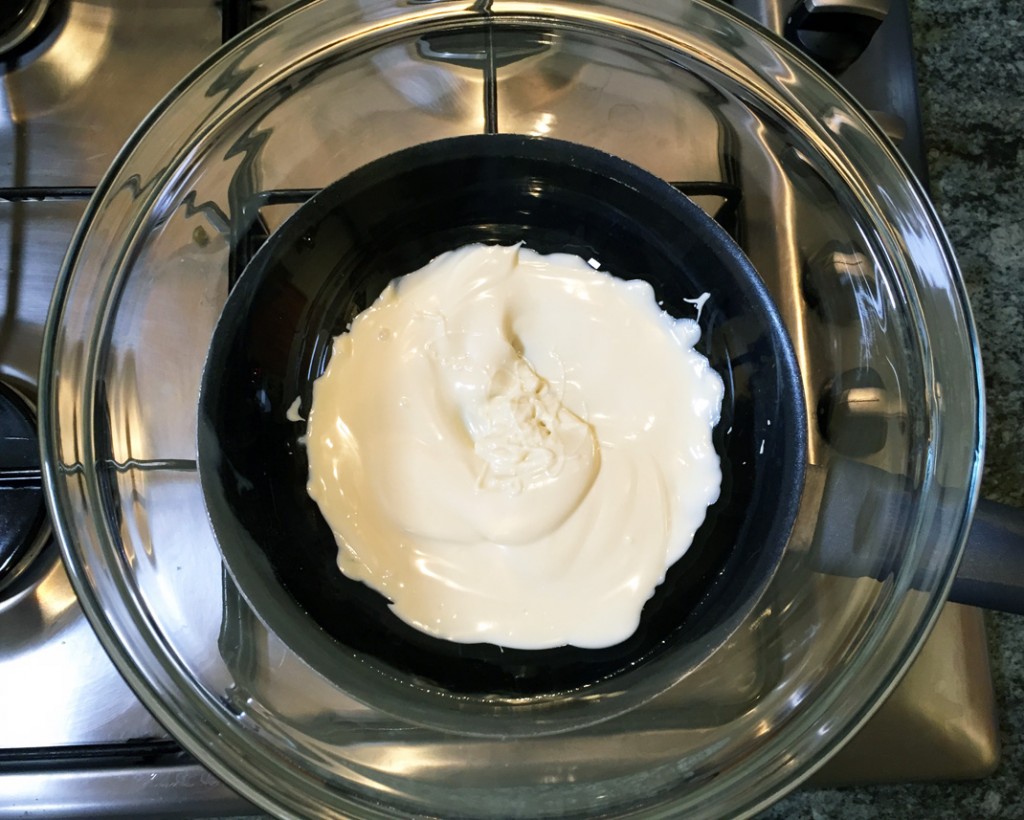 2. Melt the white chocolate chips in a bowl placed over a saucepan of simmering water, stirring regularly.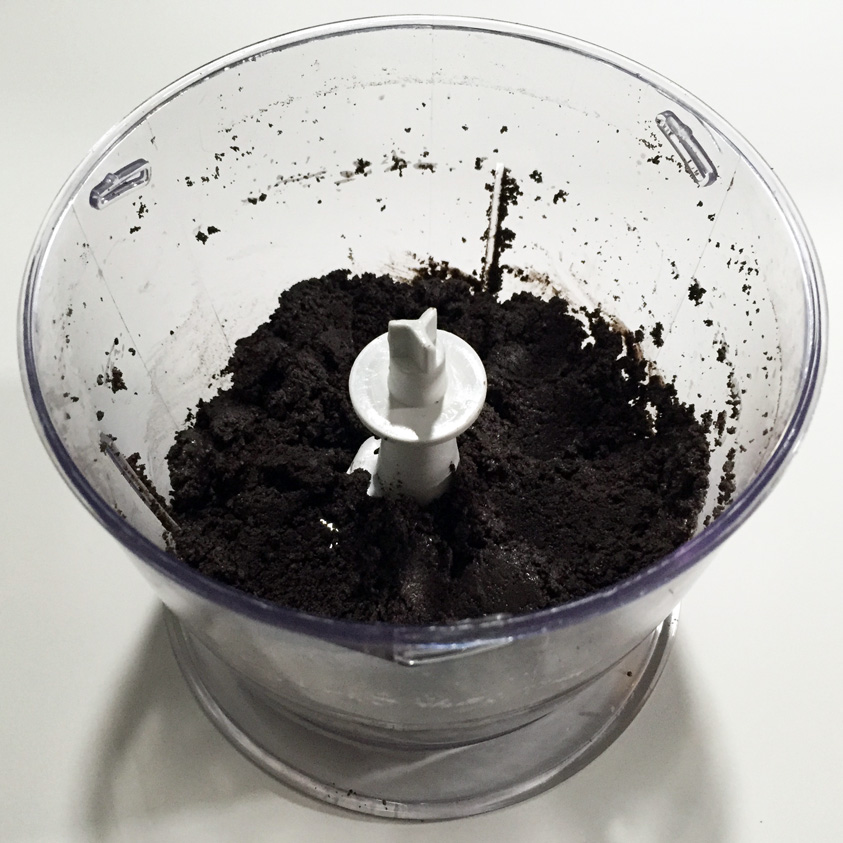 3. Use a food processor to finely grind the Oreos. Add 2 tablespoons of the melted white chocolate and blast it with the food processor again.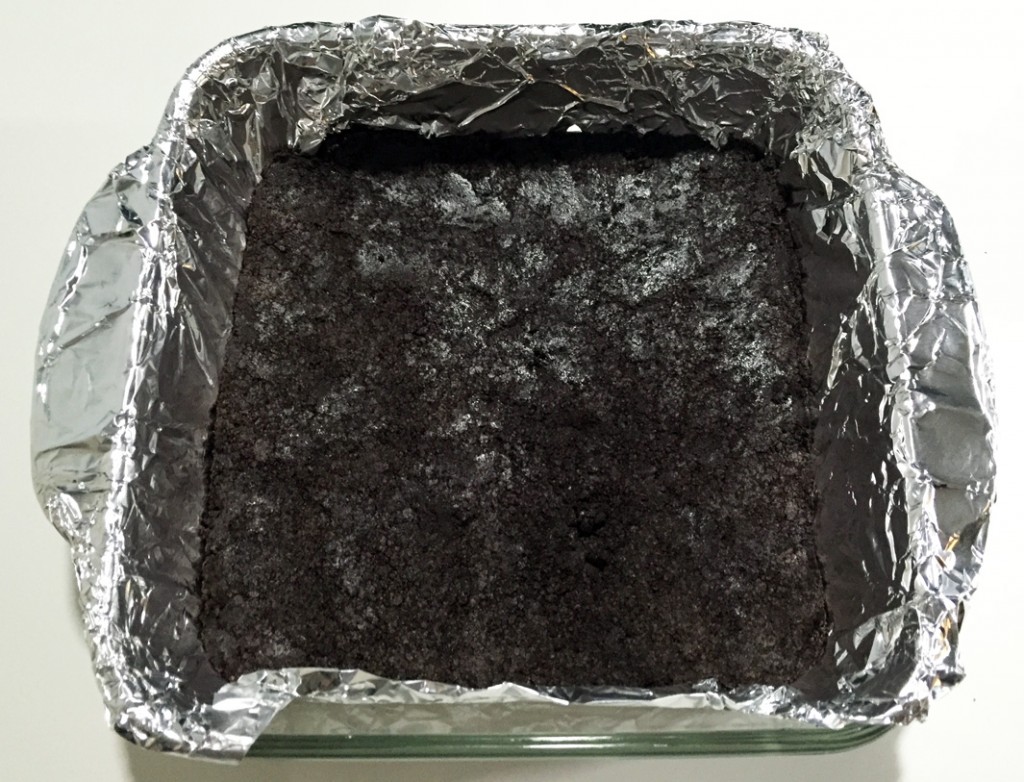 4. Firmly press the Oreo chocolate mixture in to the bottom of the foiled tray, use the back of a spoon to cram it in so it stays together as the cheesecake base. Chill the base in the fridge while you make the topping.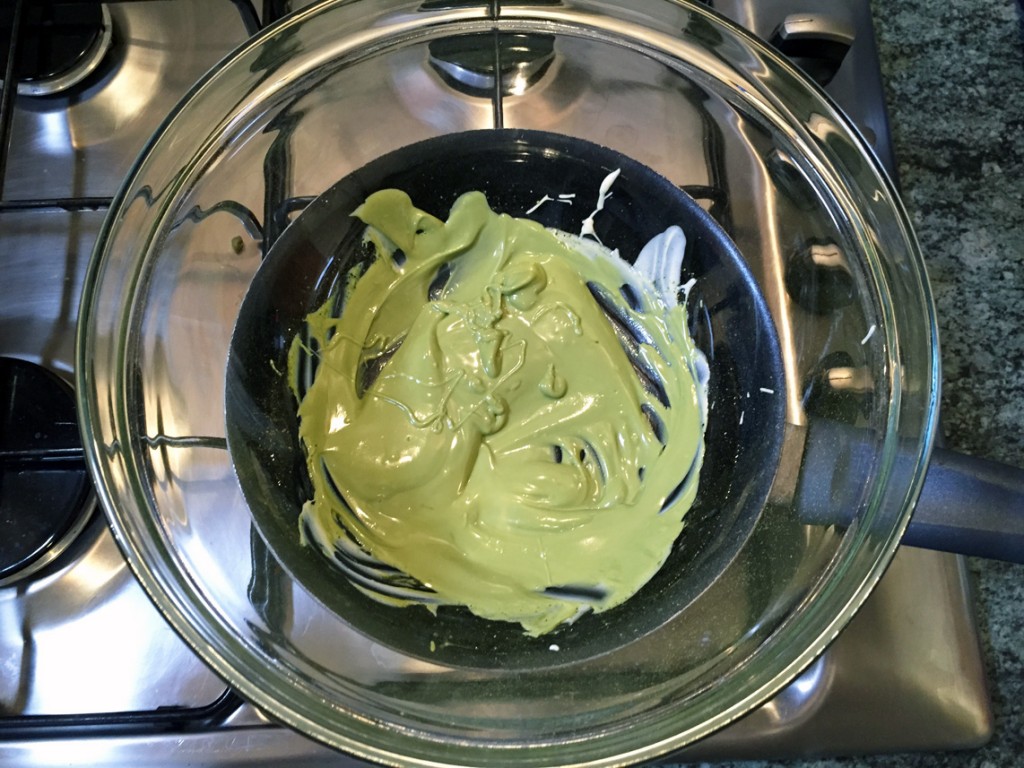 5. Stir the matcha powder in to the white chocolate until smooth. I use a little mini sieve to keep lumps to a minimum.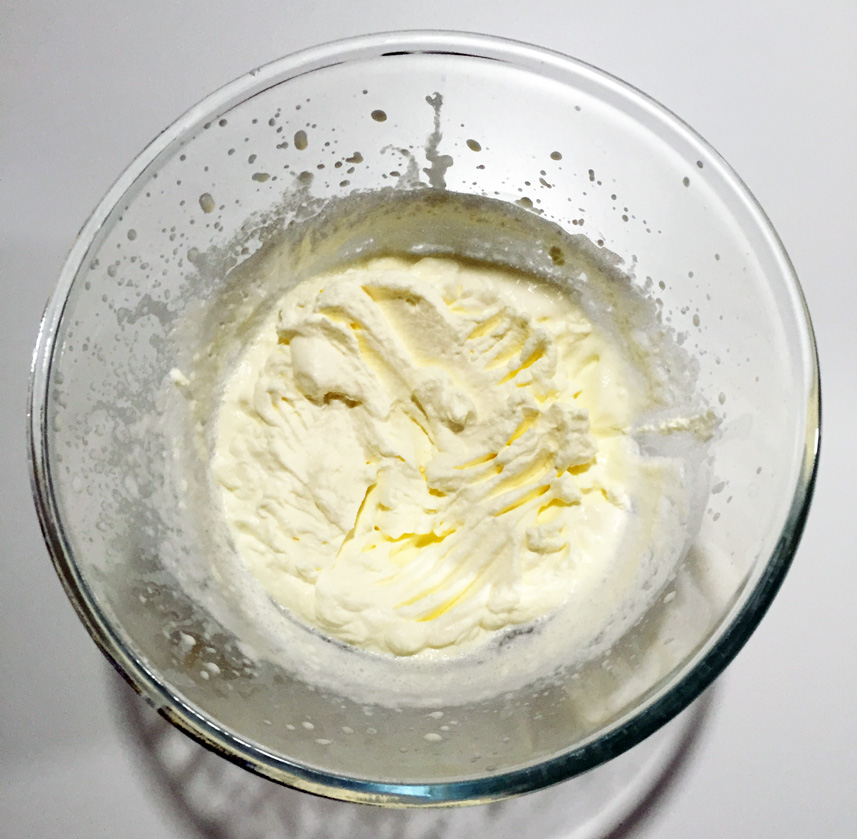 6. Use an electric whisk to beat the whipping cream until peaks form.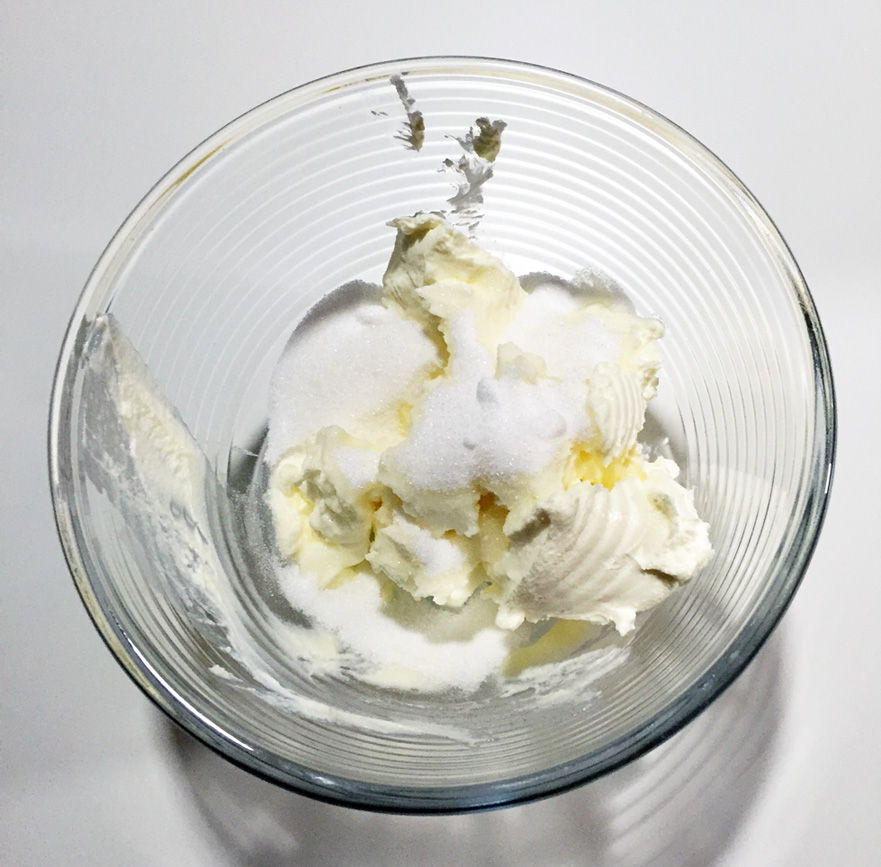 7. Use a new bowl to combine the sugar and cream cheese, beat until smooth.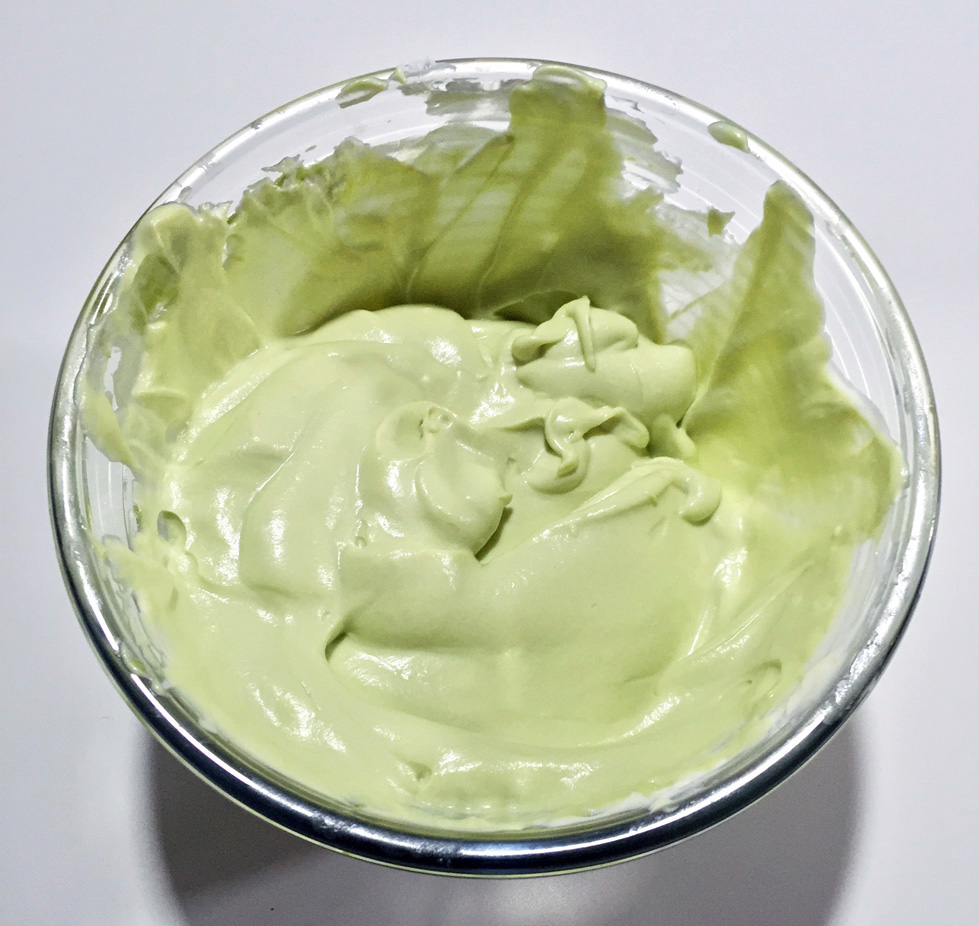 8. Next add the white chocolate matcha combo and slowly fold in the whipped cream.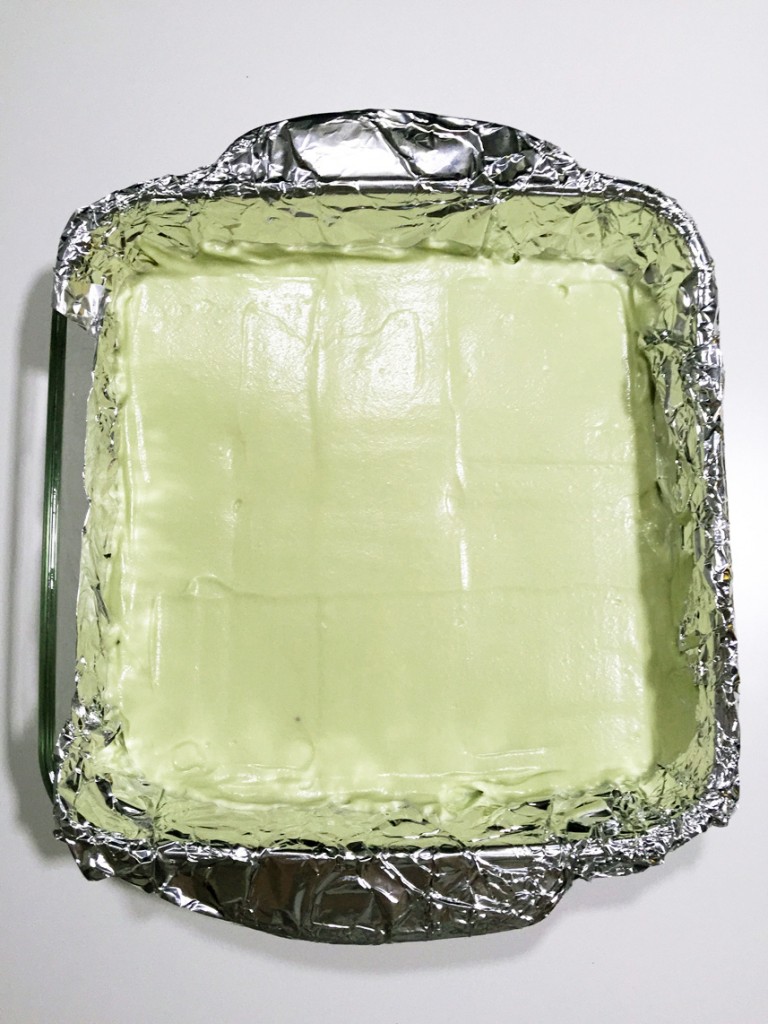 9. Spread the mixture over the Oreo white chocolate base. I used a spatula held vertically to get the finish as flat as I could.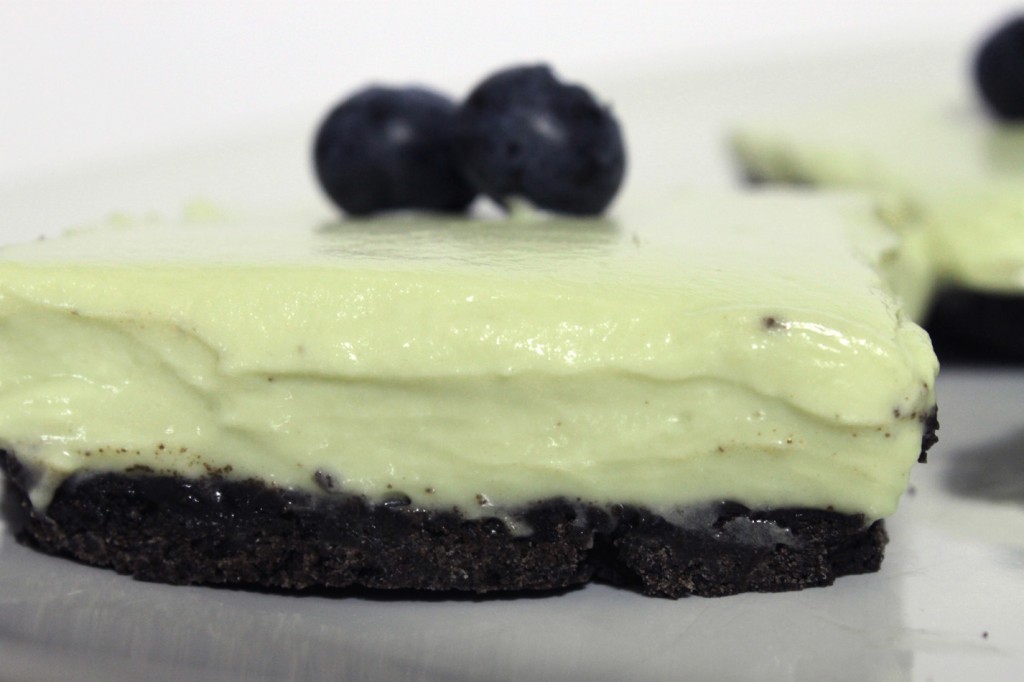 10. Return the cheesecake to the fridge and allow it to firm up. I left mine overnight, mainly because I was making it at nearly midnight! (gotta love a middle of the night bake off 😉 )
A couple of hours in the fridge is probably fine. Use the sides of the foil to lift the cheesecake out of the tray and then cut it to your desired size. I finished mine off with a few blueberries but they're not essential 🙂
I hope you've enjoyed my recipe and would love to know how these turn out if you decide to make them. You really won't be disappointed, these are delicious and are the perfect treat for every occasion!
If you'd like more recipes, reviews and general tea information then you'll love my newsletter!
You can win matcha and a load of other fantastic tea in my competition to win a luxury tea hamper full of awesome tea! Check it out. Thanks for reading!