Whenever I have a birthday coming up and someone wants to know what to get me I always just say "anything tea related is cool please". Then it occurred to me that my friends and family that aren't in to tea still don't really know what tea related gift to go for.
So I decided to write a gift post, listing the top 20 gifts at various prices that are perfect for tea lovers.
Ready to find that perfect gift?
£10 or Less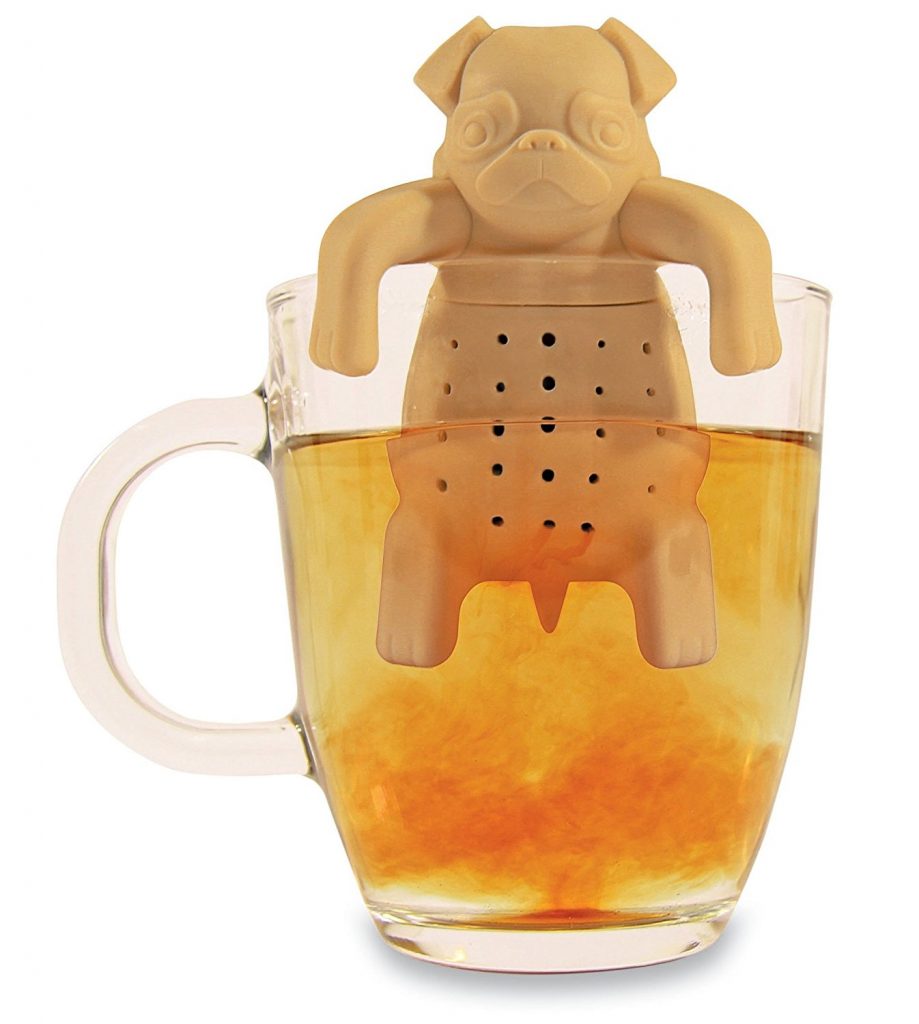 Pug Tea Infuser – £5.99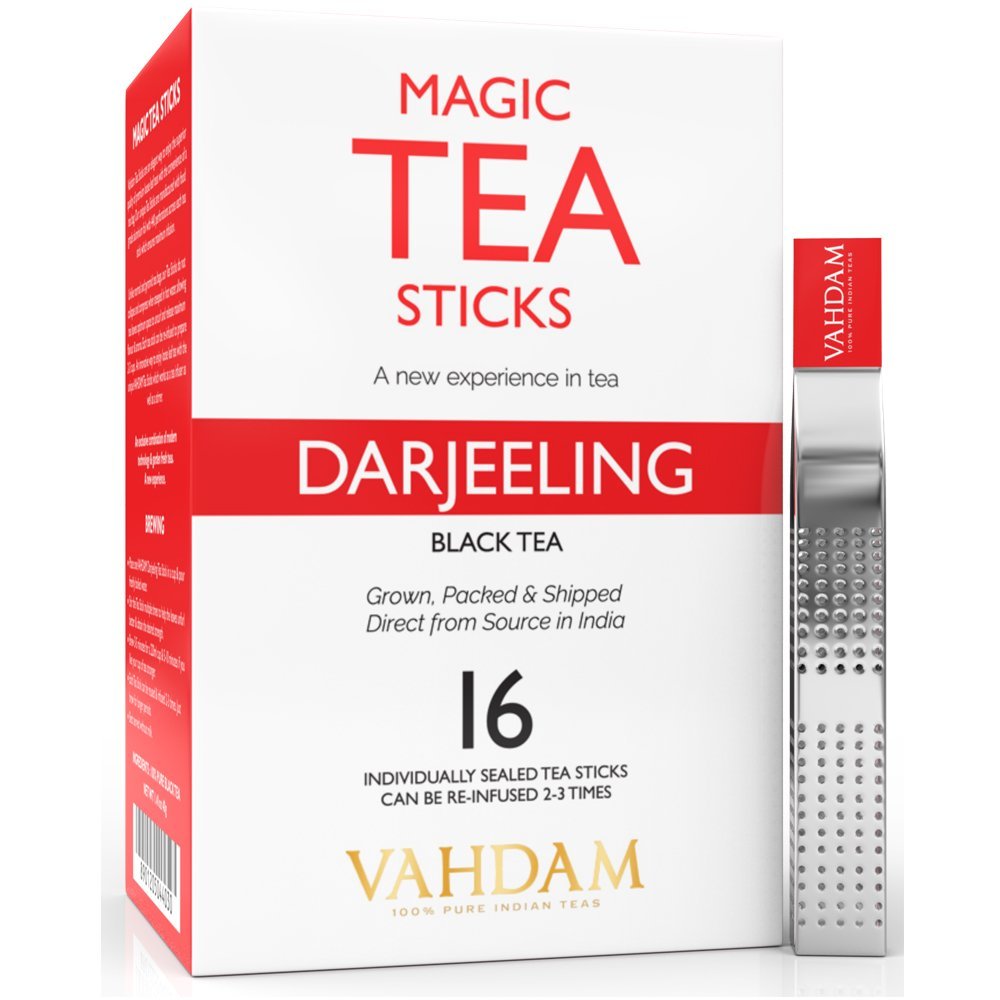 Darjeeling Tea Sticks from Vahdam Teas – £9.95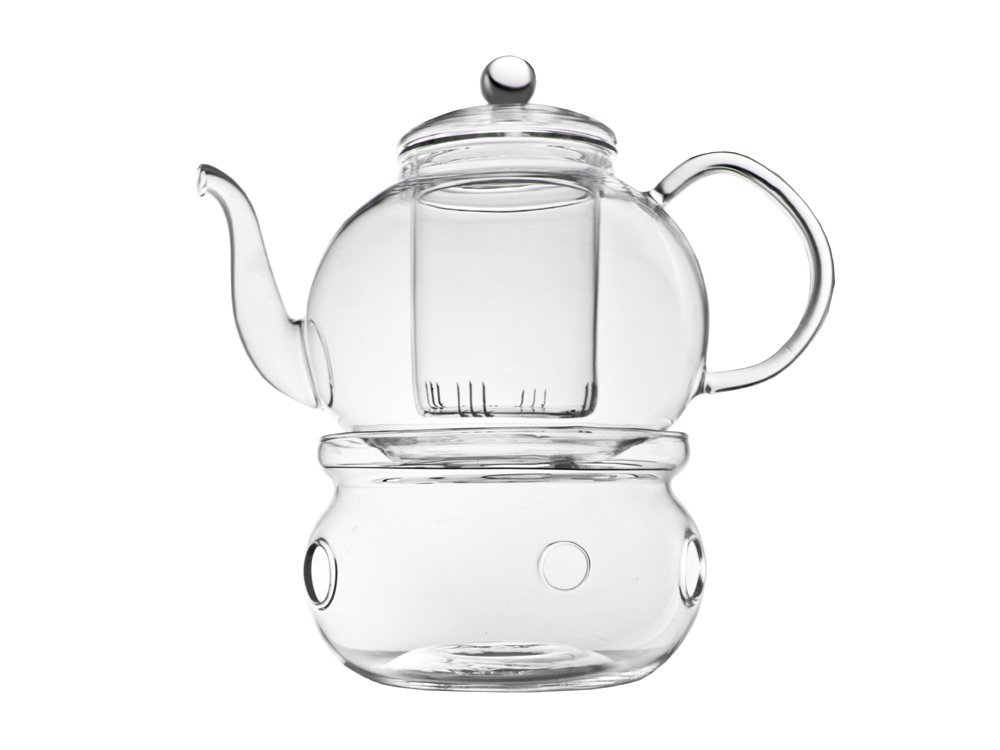 Bredemeijer Glass Tea Warmer – £9.95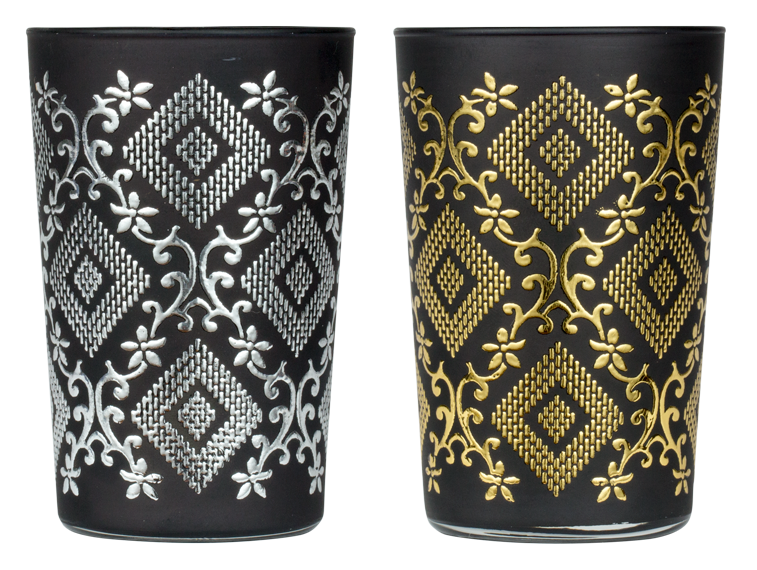 Bedazzle Chatenier Matte Black and Gold or Silver Teaglass – £10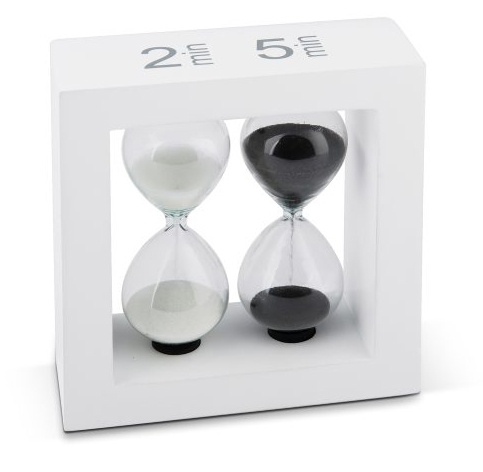 Two Time Tea Timer – £10.00
£10 – £25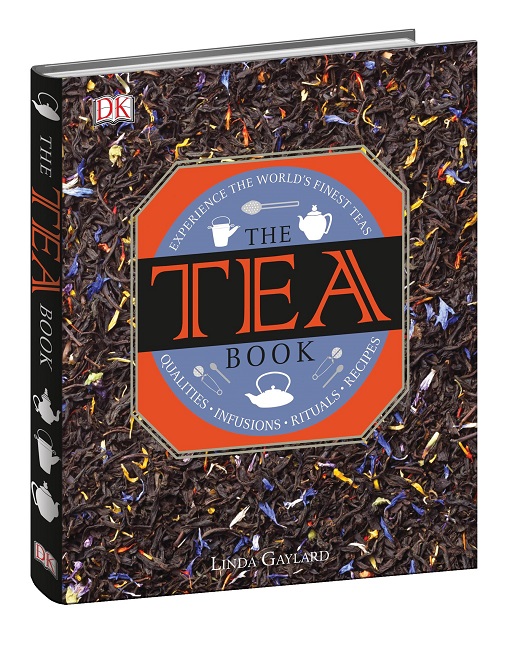 DK Tea Book – £13.48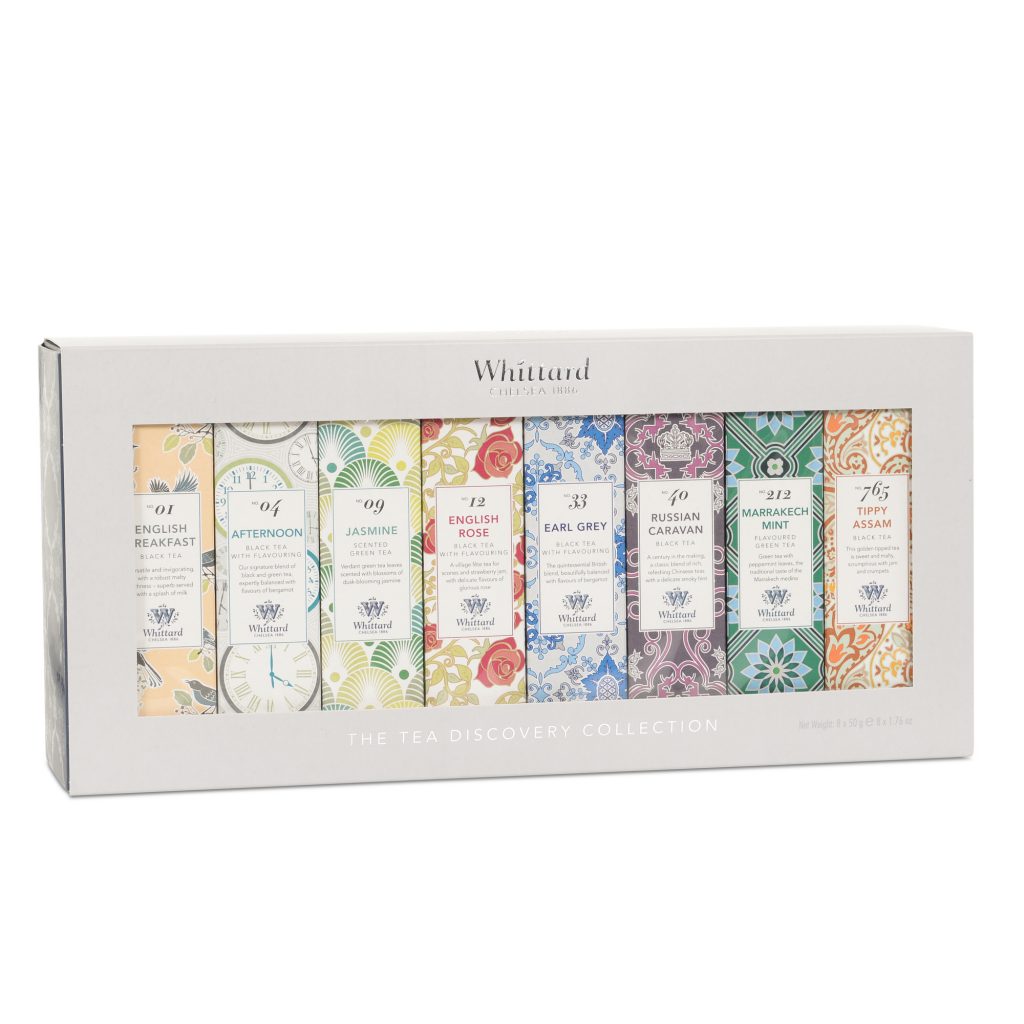 Whittard of Chelsea Tea Discovery Collection – £20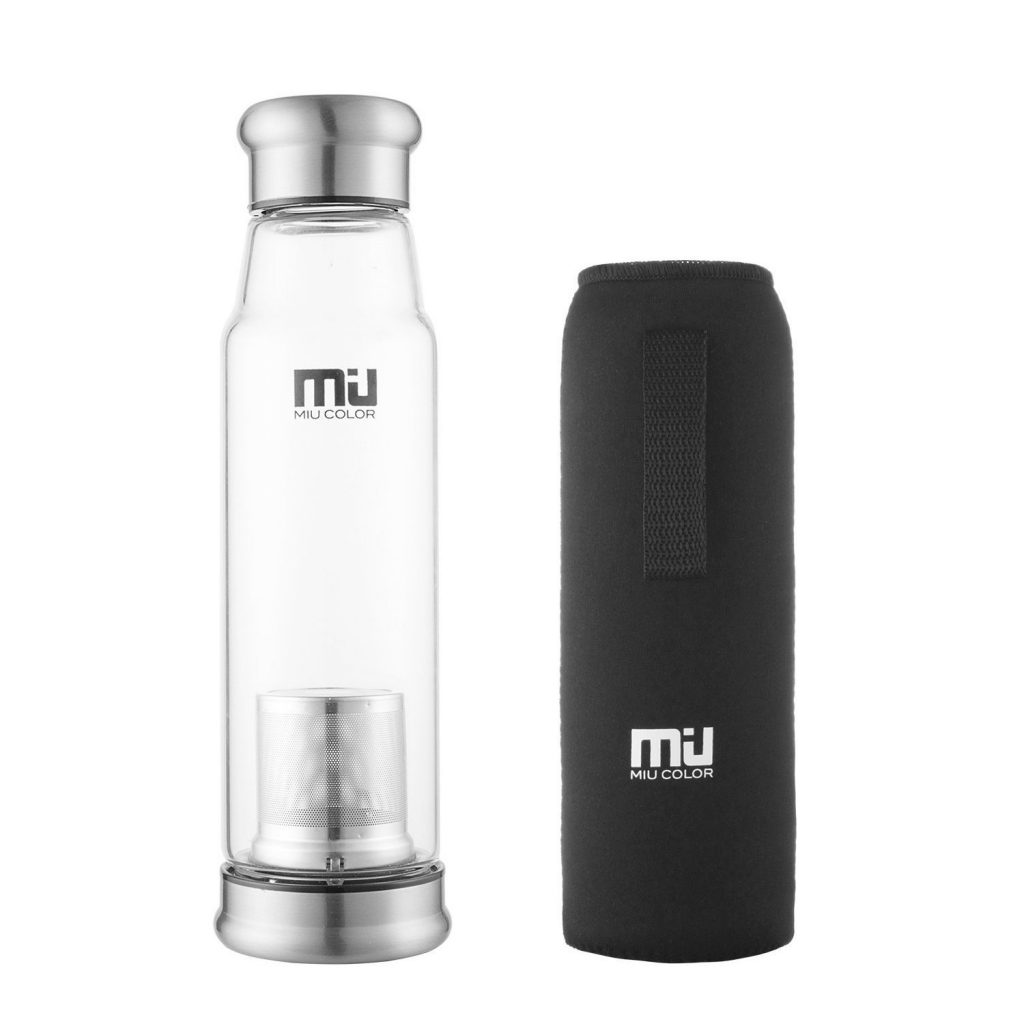 MIU COLOR Tea Infusing Bottle – £20.99– My Full Review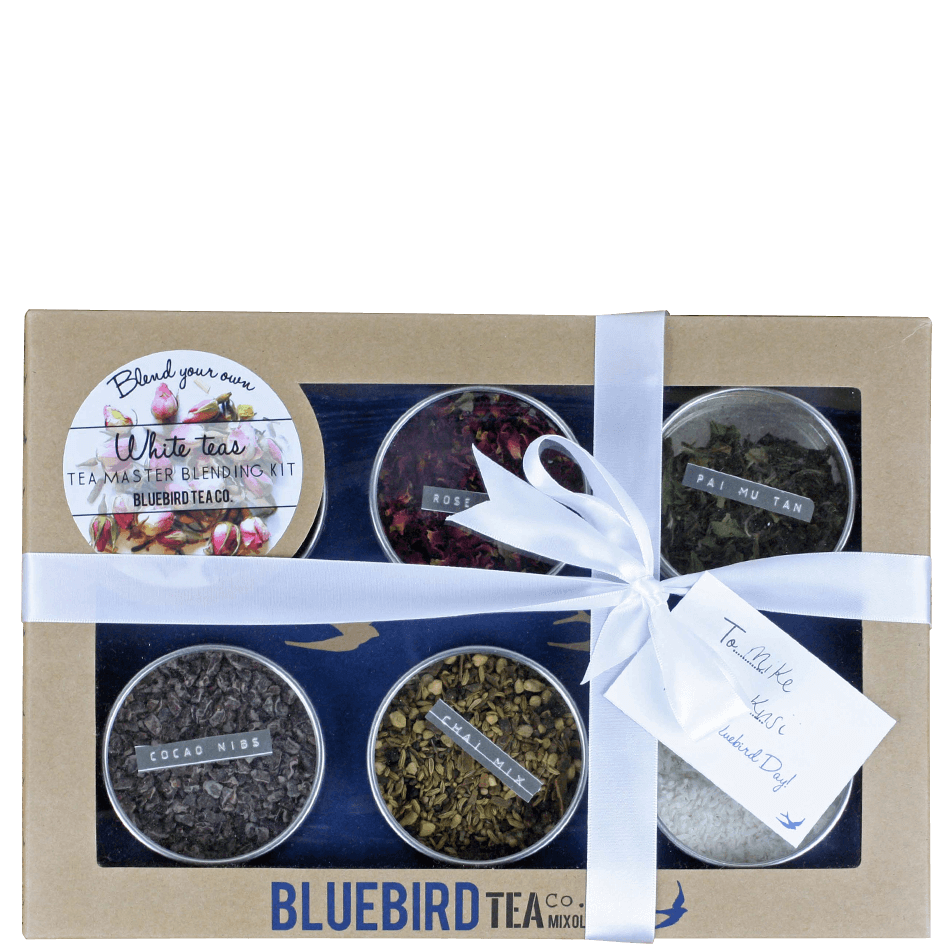 White & Green Tea Blending Kit – £25.00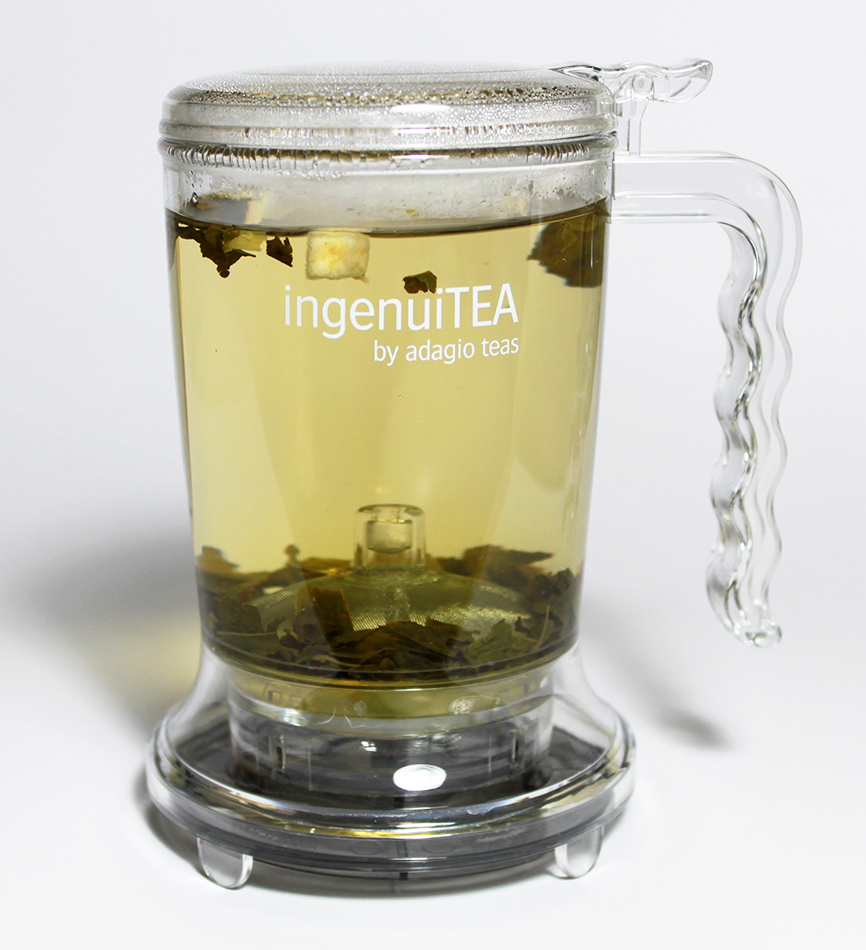 Adagio IngenuiTEA – £18-£26 available in regular or XL –  My Full Review
£25 – £50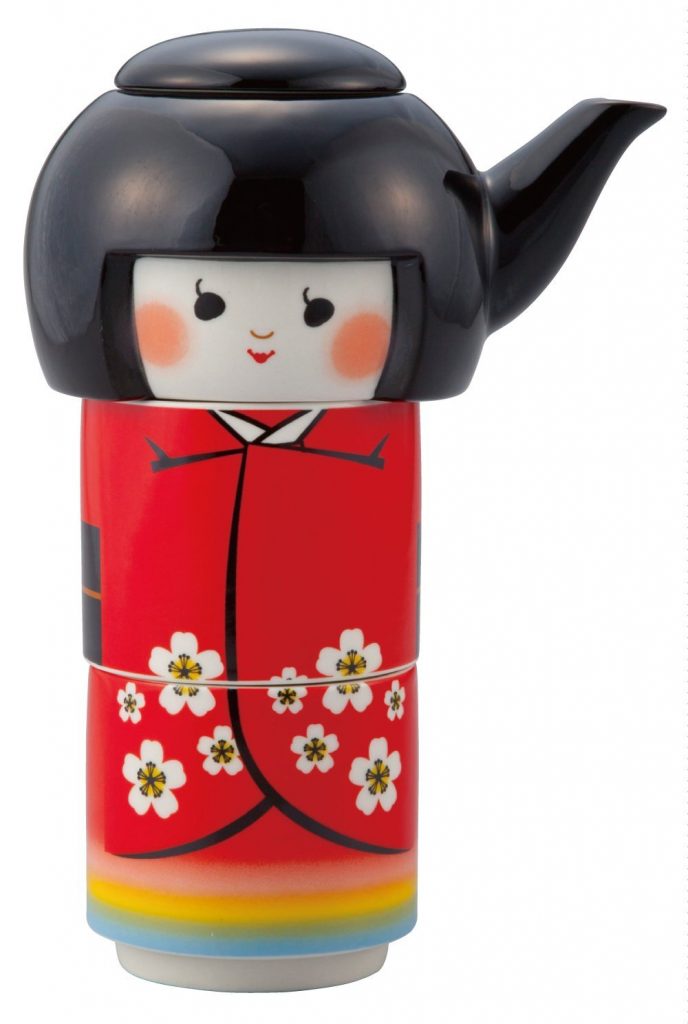 Tea for One Japanese Kokeshi Tea Pot and Tea Cup Set – £29.60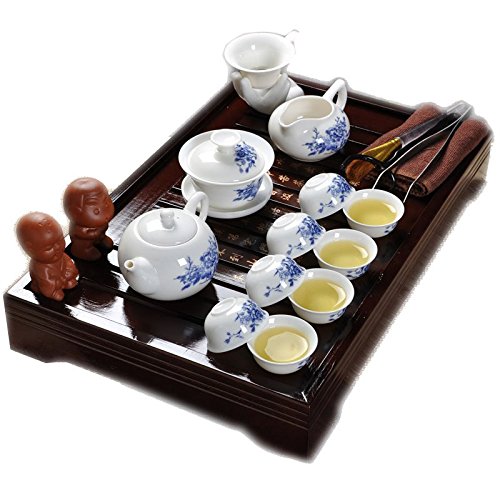 Ufengke Japanese Tea Service Set – £32.44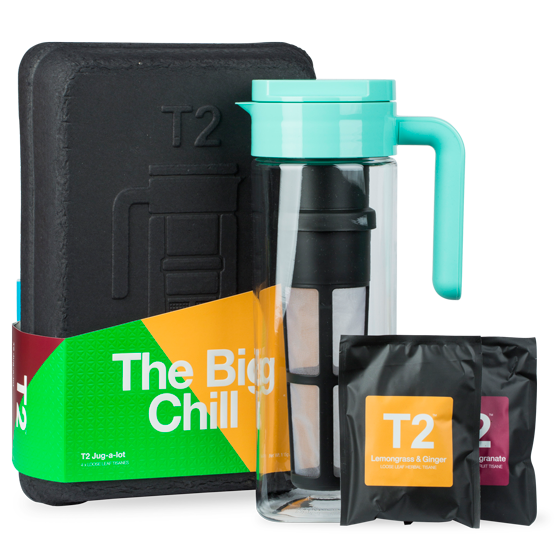 T2 Tea Big Chill – £38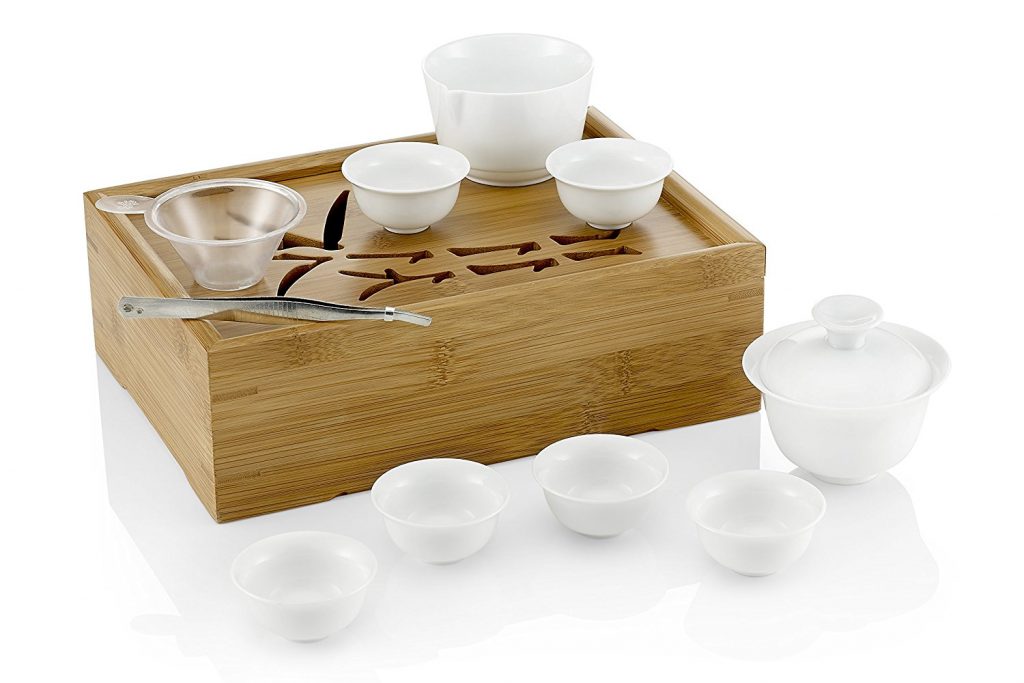 TEA SOUL Porcelain Portable White Tea Set with Bamboo Tray – £48.67
MAOCI Chawan Matcha Gift Set – £49.20
£50 or More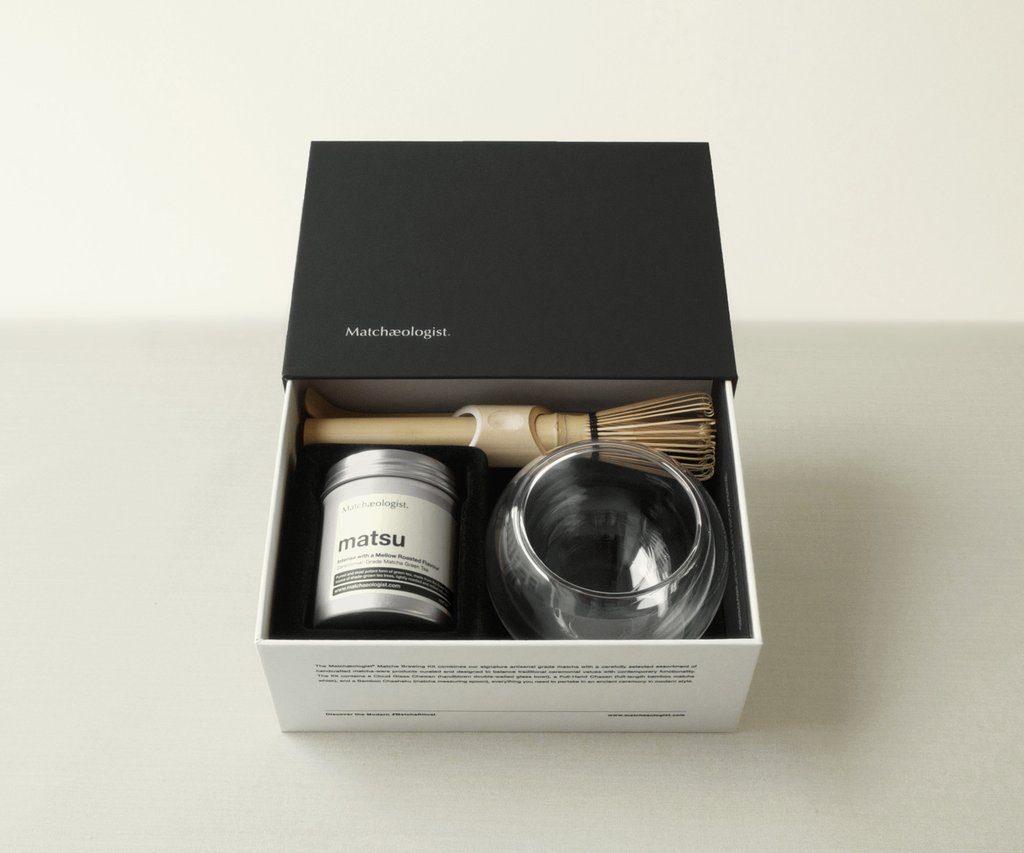 Matchæologist Matcha Brewing Kit – £50.00  My Review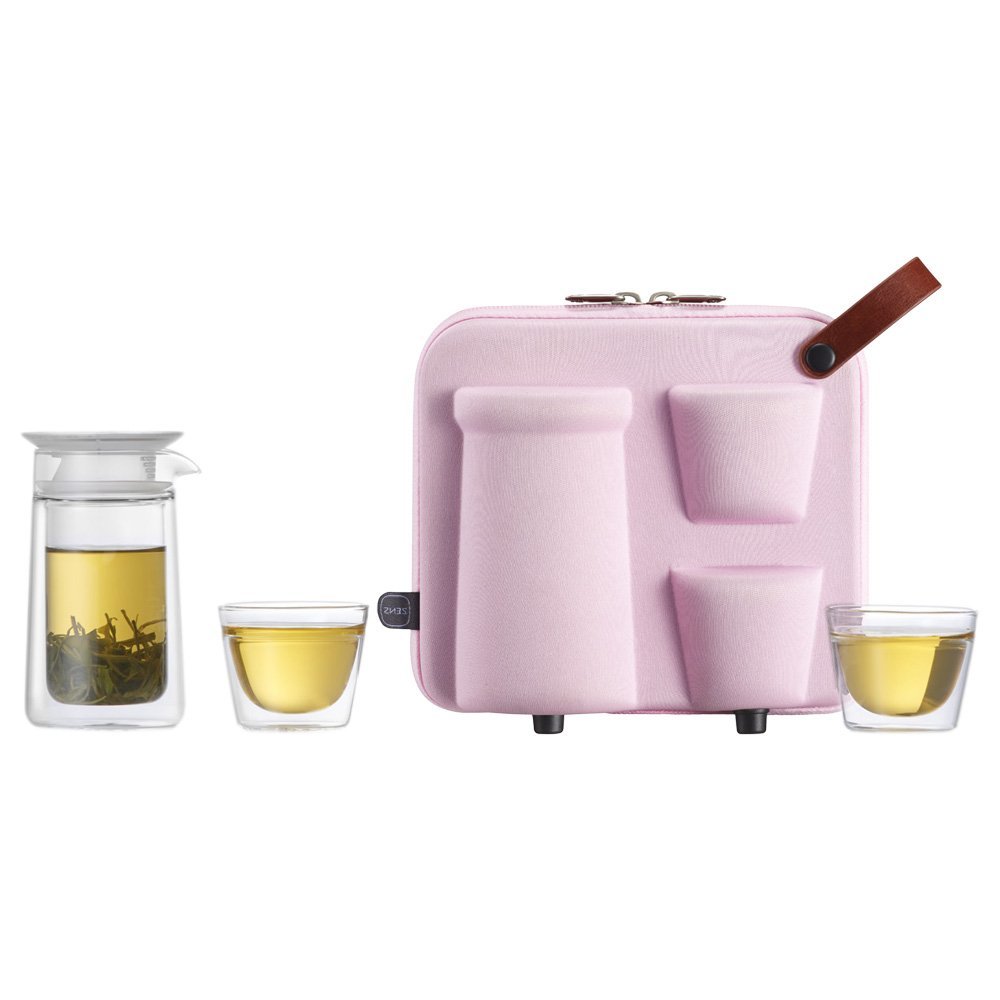 ZENS Tall Chinese Travel Tea Set – £54.99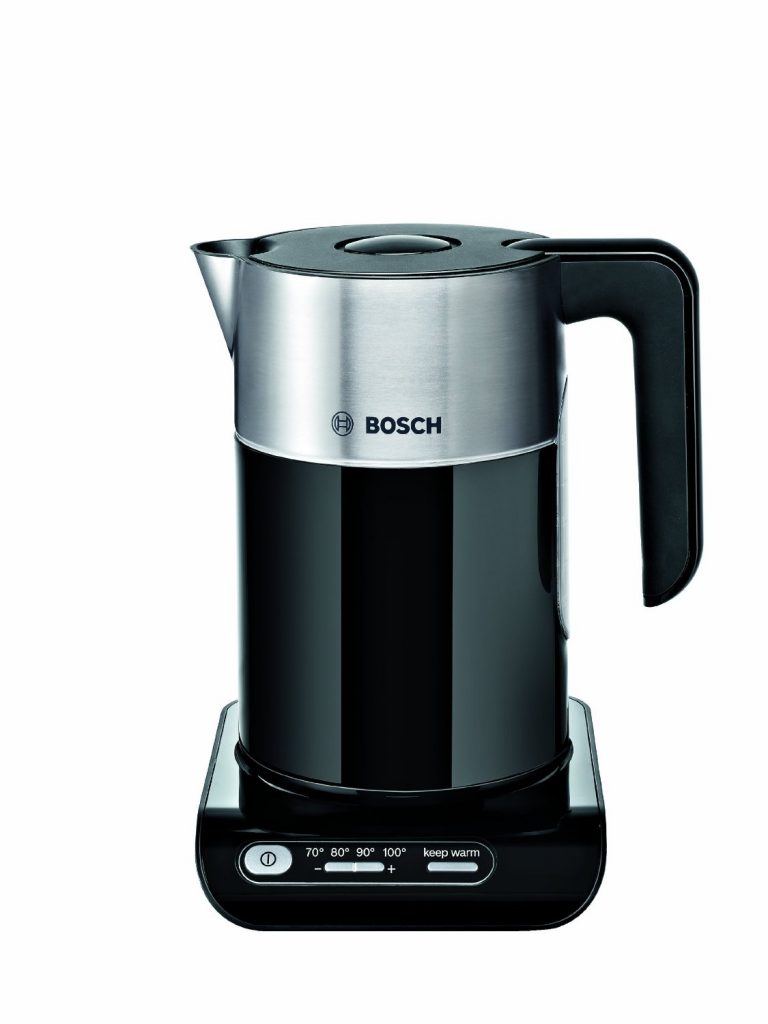 Bosch Multi-Temperature Kettle – £56.45  My Review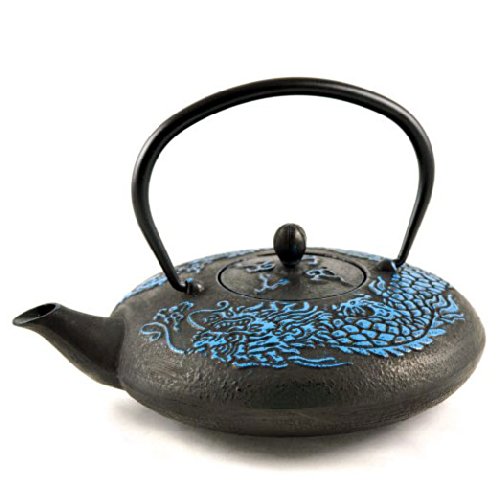 MAOCI Cast Iron Dragon Teapot, available in 3 colours – £56.50

and one last one: Weimar 'World Voyage' Hand Made Teaset – £750 (we can all dream, right? :p )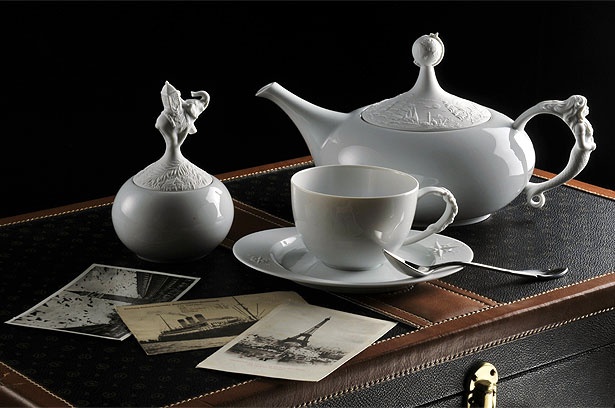 So that brings me to the end of my Gift Guide for Tea Lovers. I hope you've enjoyed reading it and have found a gift for that special someone 🙂
Bye for Now! xXx
P.s let me know what gift you're buying the tea lover in your life in the comments below!
Join my newsletter for more tea fun