Recently Tea Time sent one of their monthly subscription boxes for me to review. Tea Time is a tea subscription service that delivers you amazing health-focused tea each month. The tea was received in a slim white box which fit through my letterbox perfectly. A nice touch is the inclusion of some empty teabags you can fill if required, which offers the best of both worlds.
Inside there were three pots of tea – Lemune Superboost, Jasmin Pearl Zen and Tummy Tonic, for only £4.95!
Also included was a flowering tea, which is a small ball that you drop in to a teapot, the ball then opens up and grows in to a flower and infuses the water at the same time!
Lemune Superboost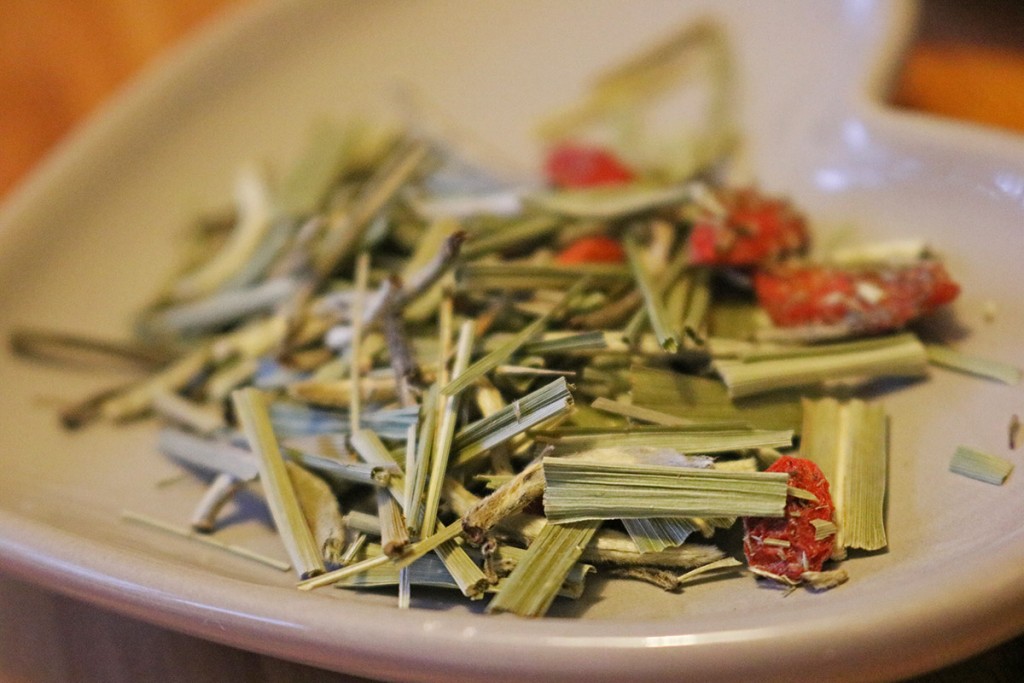 This smelt divine! As soon as the water hit the dry tea you could smell the lemongrass. It brings back fond memories of a local Thai restaurant, that I visit a lot with my partner. The leaf was nice and fresh with no powder or small bits and it goes a really long way using an infuser so it's very economical. I really liked the inclusion of whole goji berries which added a really refreshing zing but without sharpness, as well as notable superfood health benefits. The smell the entire time you drink is incredible and you become immersed in a magical lemony mist with every sip.
Jasmin Pearl Zen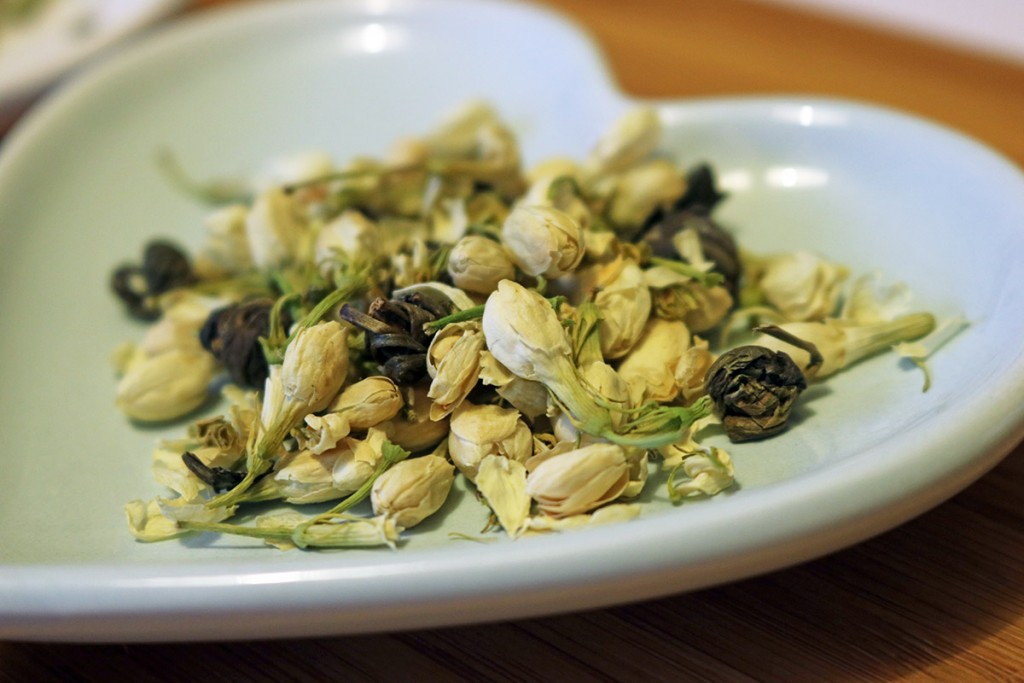 This tea was definitely my favourite out of the three teas I received. This also had nice sized leaf which opened up impressively once infused and it's really nice to see such good quality jasmin. It has a strong healthy Jasmine scent with a flavour to match, this tea is perfect for leisurely sipping, as the jasmin flavour dances around on your tongue. The flavour overall is refined but clearly has the Jasmine tones, without being overpowering and I loved to watch the dragon pearls unfurl in the mug at the end of a busy day 🙂
Tummy Tonic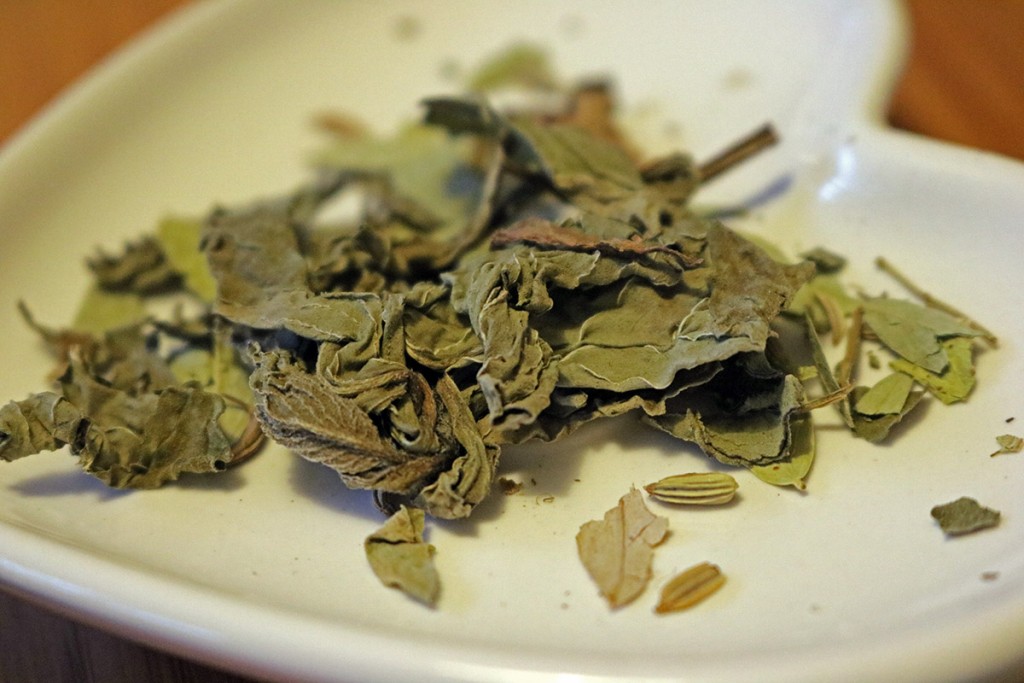 I think out of the three teas I received tummy tonic was probably my least favourite, it wasn't really bad but just not my 'my cup of tea'. I've never really been a fan of mint tea I find it is not sweet enough and it always reminds me of toothpaste. When you open the poy there's still good quality leaf, with a definite mintyness which is the dominant flavour when you drink it. If you like mint tea this would definitely be a wise choice for you.
One thing I did notice about this tea is one day I had indigestion and a slightly upset stomach so I decided to drink this and test out it's health benefits. I did find it really helped and quickly settled my stomach. I think despite the flavour not being totally perfect for me, I 'll keep a stash of this and ration it to use when I next have an upset stomach, which thankfully is very rare 😛
The packaging was really good and clearly labelled, I love the addition of the symbology guide inside the lid of the box, it shows you what the symbols on the lid of each pot of tea mean. Such as whether the blend is decaffeinated, how many servings per pot and also if it can be reinfused. The only info I felt was missing from the packaging is the temperature at which each tea has to be a infused, this is especially important with any teas that contain green or white tea.
Overall I really enjoyed the service and the variation of tea in the subscription box. I would definitely recommend this to anyone who wants new and unique tea without having to hunt it down yourself. You really can't go wrong for the price as well, £4.50 per box, which is far less than rival tea subscriptions!
The flowering tea is a really nice addition to the box. I love flowering tea as it's a really good centre piece for any occasion and always impresses guests!
Be sure to check out Tea Time's website! 🙂
If you have any questions please contact me either via the comments below, email or Twitter. I'd like to say a big thank you to Tea Time for sending me their subscription box and I hope that my feedback is helpful.
Bye for now! xXx