I've been getting in to tea subscription boxes in a big way over the last few months! I have a few regulars but recently started to wonder what others might be out there?
After doing a bit of research I found Curious Tea and reached out to them, they were happy to send me one of their boxes to review. I received their Discovery box which includes 4 different teas a month with 10g of each, the perfect choice for a tea blogger or if you enjoy variety!
You can also choose between their Classic box which includes 2 teas but with 50g of each so it really depends if you want the variation of 4 teas or more of 2 teas. There's also the option to take out the subscription either monthly or quarterly with quarterly being slightly cheaper.
Tea Time!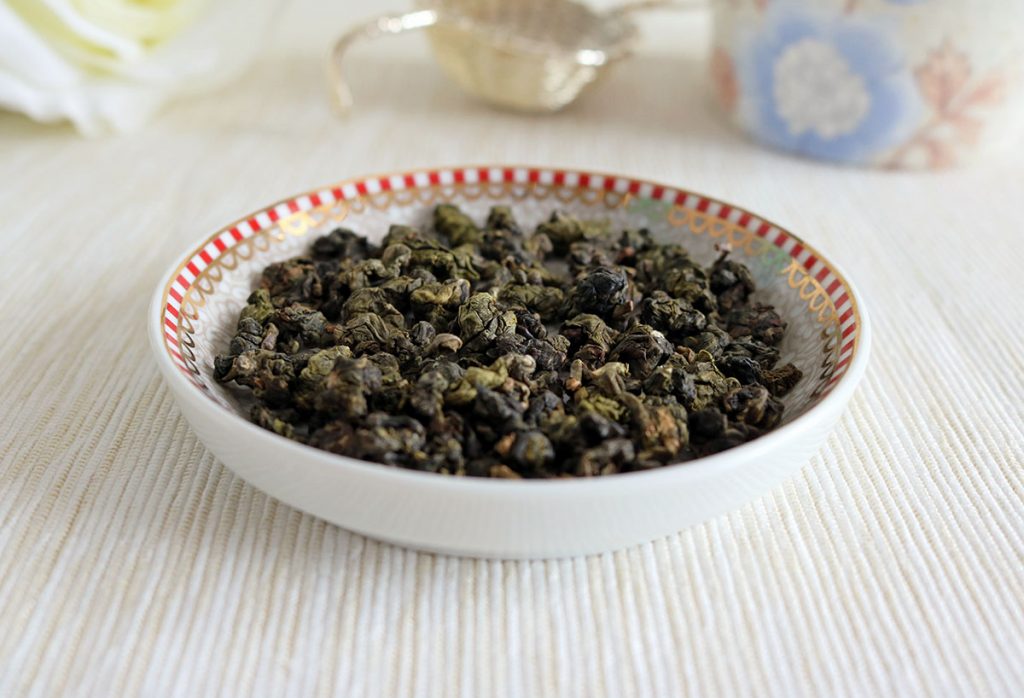 Santikhiri Blue Pearls Oolong
First up is a beautiful milk oolong from Thailand with a stunning buttery aroma. The tea can be steeped multiple times with a satisfying flavour that evolved with each steeping, I found that the flavour became drier with later brews. This Oolong is lightly baked with an exciting floral aftertaste. It's a nicely inviting colour that looks great in my glass teaware. Overall a fantastic Oolong! 😃
---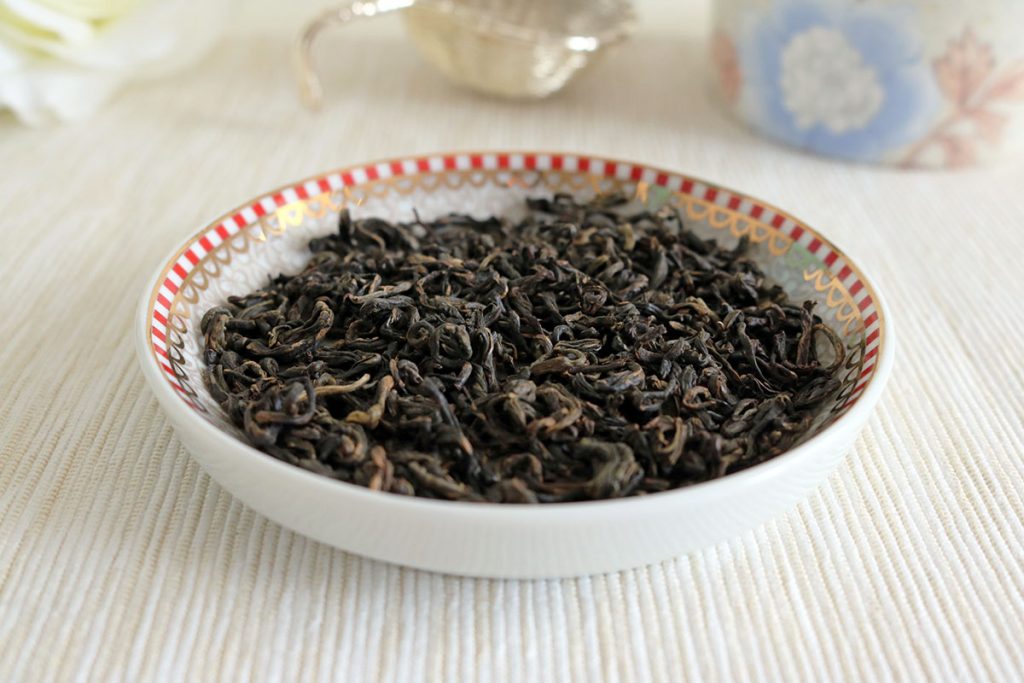 Nilgiri Parkside Estate Kala Moti
Next up is a black tea from the Blue Mountains of Southern India. I especially enjoy watching the hand rolled leaves resembling pearls, open up as they steep😍. Due to how much this tea expands as its steeped it really goes a long way, meaning it's definitely a tea I'll be drinking a lot of! I love the deep malty flavours, combined with subtle fruity notes.
---

Wu Yi Shan Rou Gui Oolong
This was probably my favourite from my subscription box. I especially enjoy oolong and have been addicted to its beautiful,  but subtle sweetness. It's not overly sweet but the fruity notes are very prominent and blend amazingly with the delicate oolong goodness.
---

Wu Yi Shan Bi Luo Chun
I love the way this tea looks before steeping, with it's deep green colouring and curly leaves. Once the tea begins to steep the leaves open up and turn a vivid emerald green colour, it's particularly interesting to watch 😍
It produces a pale green liquor with a delicate green tea flavour. The flavour is primarily vegetal but with a sweet buttery aftertaste. This is definitely a tea I'll be enjoying a lot in the upcoming weeks!
---
Final Thoughts
I've thoroughly enjoyed my Curious Tea subscription box, it's been a positive experience throughout and one that I'd highly recommend. A lot of the companies I work with send me predominantly flavoured tea, which I'm a huge fan of but it's been nice to try these more traditional teas.
If you'd like to try a Curious Tea subscription box for yourself you can sign up on their website, I promise you won't be disappointed 😃
A huge thanks to Curious Tea for sending me this subscription box to review, it's massively appreciated😘
Thanks for taking the time to read my review❤️
Bye for now! xXx